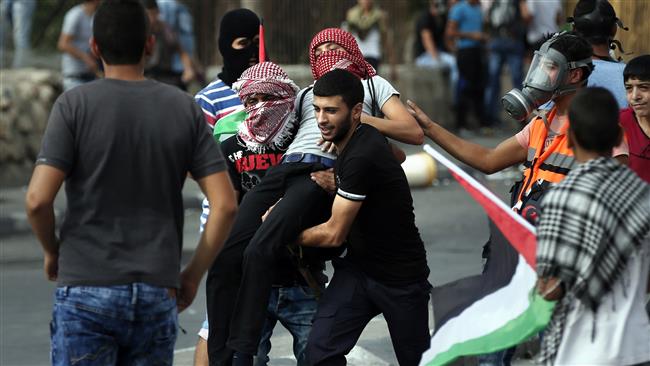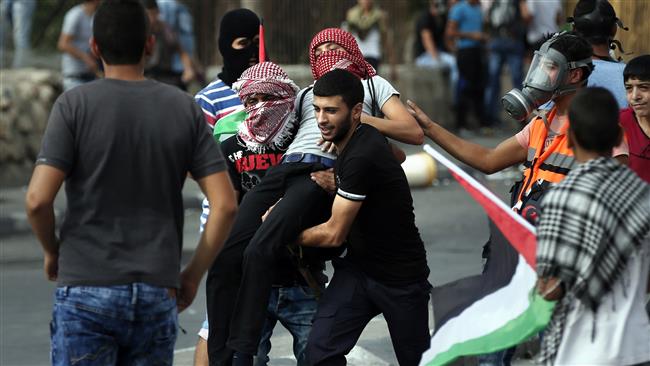 A lawmaker from the parliamentary bloc of Lebanon's resistance movement Hezbollah has blasted Arab countries for remaining silent vis-à-vis Israeli crimes against Palestinians in the occupied lands.
"One of the worst things to happen in the region today is that the Arab nations are turning a blind eye to what is happening in Palestine, destroying religious sites in Jerusalem (al-Quds) and attacking Gaza," Hasan Fadlallah said in a statement on Thursday.
The remarks come as the occupied territories have been the scene of deadly tensions between Israeli regime forces and Palestinians over the past few days. According to the Palestinian Ministry of Health, at least 30 Palestinians have been killed by Israeli troopers since October 1.
The recent violence was triggered by Israel's imposition of sweeping restrictions on entries into the al-Aqsa Mosque compound in East al-Quds on August 26 and Israeli settlers' repeated attacks on the sacred site.