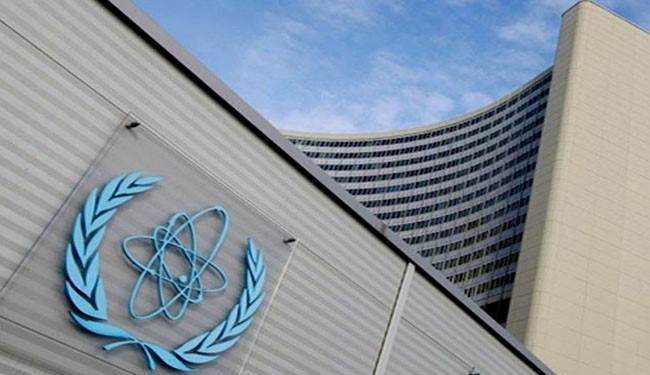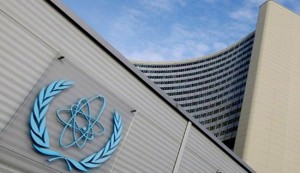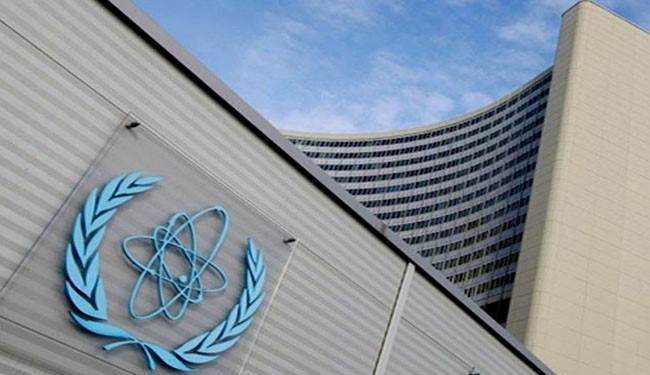 Member states of the UN nuclear agency voted down an Arab-backed resolution targeting Israel for criticism over its clandestine nuclear weapons arsenal.
Fifty-one countries voted against the so-called 'Israeli Nuclear Capabilities' measure and 43 states voted for it in what was viewed as a victory for the United States, which opposed the initiative.
Arab states, frustrated over the indefinite postponement last year of an international conference on banning atomic arms in the region, proposed the measure at the annual member state gathering of the UN International Atomic Energy Agency (IAEA).
The US had pushed for the Zionist regime's neighbors to refrain from putting the text forward.
If adopted, Israel would have been compelled to join the Nuclear Non-Proliferation Treaty (NPT) and place its nuclear facilities under IAEA monitoring. Diplomats had expected a close vote.
The United States claimed the move would endanger broader diplomatic efforts to create a Middle Zone free of weapons of mass destruction.
Despite the warnings, Ambassador Ramzy Ezzeldin Ramzy, head of the Arab League group at the IAEA, earlier said the draft resolution would go ahead.
"The world has to know that Israel is not playing a constructive role, that Israel has a [nuclear] capability," Ramzy told Reuters.
Iran for its part said this week Israel's nuclear activities "seriously threaten regional peace and security."
World powers also agreed in 2010 to an Egyptian plan intended to lay the groundwork for establishing a Middle East free of weapons of mass destruction.
The US, who co-sponsored the meeting, said it would not take place as scheduled last December and did not forward a new date.
Israel is believed to possess anywhere from 75 to as many as 400 nuclear weapons, including thermonuclear weapons in the megaton range.
In the most recent US report on the Israeli arsenal, published in the Bulletin of the Atomic Scientists, nuclear weapon proliferation experts Robert S. Norris and Hans M. Kristensen assess that Israel stopped producing nuclear warheads back in 2004 once it reached around 80 munitions.
However, the country can easily double its arsenal since it has enough fissile material to build at least another 115 bombs, the experts say.