Iran
Arak reactor handled 'totally indigenously'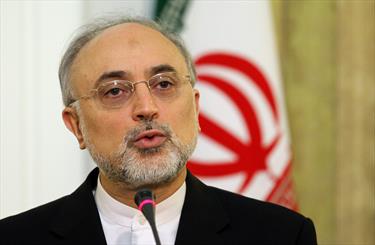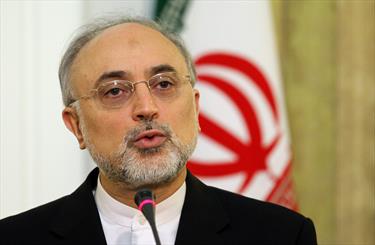 Head of AEOI has said in reconstruction of Arak reactor, all affairs have been assigned to indigenous managers including project management.
Ali Akbar Salehi told reporters on Sunday that 'definitely,' reconstruction of Arak heavy water reactor would be a mission to be achieved by Iranian indigenous expert labor force; "the reconstruction of the reactor is in line with provisions of the JCPOA and fortunately, all sides in reconstruction project are Iranians; we are the employer, the project manager, and the contractor," he detailed.
"5+1 provide us technical advice on the planning of the reactor as JCPOA requires them to do so; they have approved the technical plan according to standards of designing of a heavy water reactor; Arak heavy water reactor IR-40 is a research and development project; according to documents, it will be a reactor of less capacity compared to its primary design, and enriched uranium will replace raw uranium in the reactor, with even less plutonium produced annually," Salehi told the press.