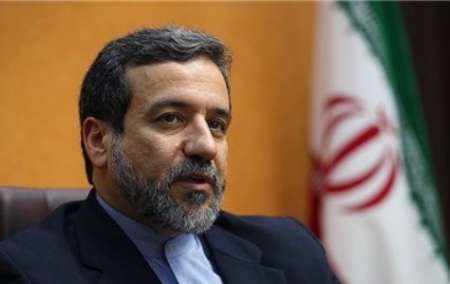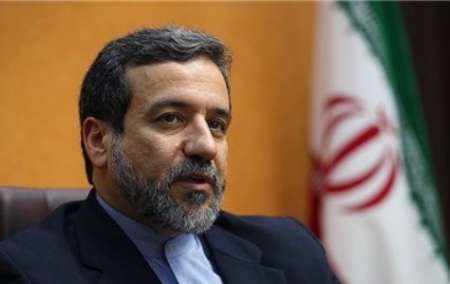 Iran's Deputy Foreign Minister for Legal and International Affairs Abbas Araqchi said that the Islamic Republic acts according to the guidelines of the Supreme Leader of the Islamic Revolution Ayatollah Sayyed Ali Khamenei regarding the nuclear deal with the P5+1 group.
In an interview with IRIB late Wednesday, Araqchi said that the Joint Comprehensive Plan of Action deal would be binding after the foreign ministers of Iran and 5+1 sign the agreement.
Commenting on the content of the JCPOA document, he said it would be a violation of the nuclear agreement if the US Congress refuses to remove Iran sanctions.
Araqchi underscored that document on modernizing Arak reactor is at the final stage and would be inked upon completion, and that the six world powers would announce their strong commitment on modernizing the reactor.
"For instance, China is slated to construct the buildings of the new reactor and the other countries would help in other issues," he added.
He also appreciated Supreme Leader for his supports during the nuclear negotiations and approval trends of JCPOA.
He said the US and China will play a pivotal role in modernizing Arak reactor though the other members of the 5+1 too are to cooperate in the project.