Iran
Araqchi Says Iranian Initiative to Settle Karabakh Conflict Based on Concerted Action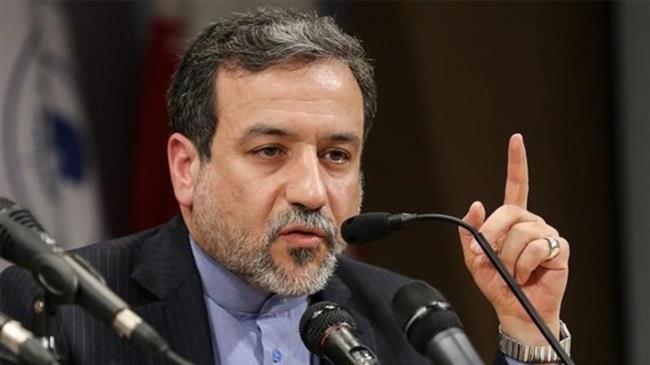 Iranian Deputy Foreign Minister for Political Affairs Abbas Araqchi said initiative developed by Tehran to resolve disputes between the Republic of Azerbaijan and Armenia entails the participation of influential countries in the region.
In an interview with Azeri ITV television channel, Araqchi said Iran's plan to establish peace in the Nagorno-Karabakh region is based upon realism, regional approaches, and participation of influential regional countries.
"The initiative seeks to settle the dispute with regional cooperation and help the two sides meet their demands," said the Iranian diplomat, as quoted by Tasnim news agency.
The peace plan is founded on a series of internationally-accepted principles, including respect for the sovereignty and territorial integrity of states, rejection of any change in the boundaries, an end to occupation, respect for the rights of minorities, and the return of refugees, Araqchi underlined.
"Iran has proposed its initiative with complete goodwill, and it is aimed at ending the human and non-human losses," he stated.
The initiative will yield results if all parties show goodwill and interference from certain countries outside the region, which are trying to harm the regional relations, is prevented, Araqchi added.