Iran
Araqchi: There's some progress in talks but another deal is needed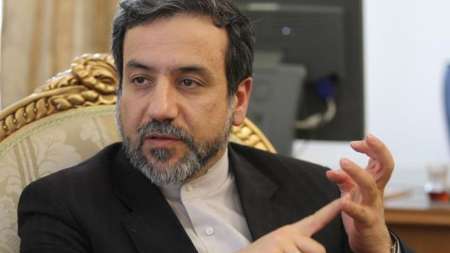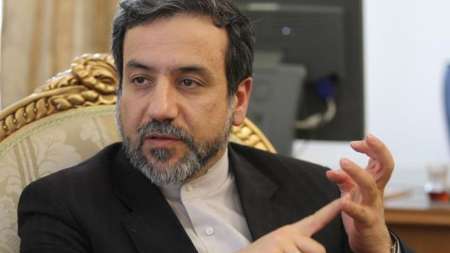 A top negotiator of Iran in nuclear talks said there is a primary understanding with the Group of 5+1 but another understanding based on our principles is needed.
Araqchi: There's some progress in talks but another deal is needed
Speaking to reporters on Friday in New York, Abbas Araqchi said there have been very intensive negotiations in the past 10 days.
He said there has been some progress on details of some technical problems but there is no agreement yet on major issues, adding that he is not disappointed and efforts continue .
Araqchi, who is Deputy Foreign Minister in Legal and International Affairs, said different ideas and options are presented by us and the group of 5+1 and even by people outside the talks, but he stressed that none of the speculations by the press is confirmed.
Stressing that efforts will continue, Araqchi said there was a tripartite meeting on Thursday between Iran's Foreign Minister Mohammad Javad Zarif, his American counterpart John Kerry and EU Foreign Policy Chief Katherine Ashton.
'As you know, most of the sanctions have been imposed by the US and Europe, so most of the talks are with the US and Europe.'
Araqchi said the Thursday meeting was relatively constructive and this can be a good sign that a common understanding will be reached at.
'We are quite ready to make negotiations work out and the same resolve can be seen in the other side. Naturally, they have their own viewpoints and we have ours and it takes some time to get closer to each other.'
Araqchi said Iran will not retreat an iota from its rights but with some creative ideas, you can get ways which guarantee the rights of Iran and at the same time remove the concerns of the other side.