Iran
Araqchi: US War Rhetoric Not to Influence Iranian Negotiators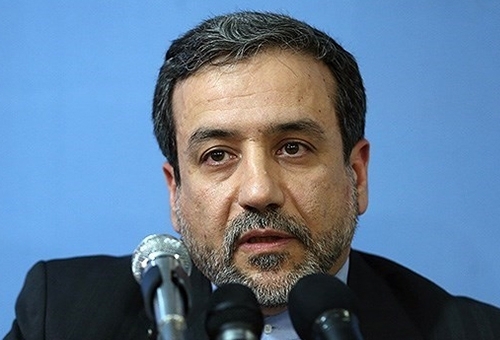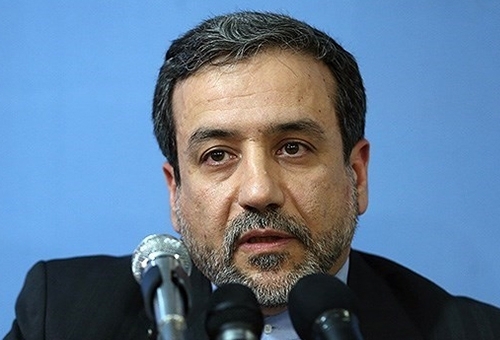 Iranian deputy foreign minister and senior negotiator in the talks with the six world powers (the US, Russia, China, France and Britain plus Germany), Seyed Abbas Araqchi, said the US war rhetoric can no way influence the Iranian team of negotiators.
"We will by no means be influenced by the US officials' media hype and saber-rattling," Iranian Deputy Foreign Minister for Legal and International Affairs Seyed Abbas Araqchi said on the sidelines of the 35th Media Horizon Conference in Tehran on Saturday.
He said that the recent statements of the US officials run counter to the recent Geneva agreement between Iran and the Group 5+1 (the five permanent UN Security Council members plus Germany), and added, "As I have always said and everyone knows, the Geneva agreement has not ended our animosities, specially between us and the United States."
Araqchi reiterated that the differences between Iran and the US both in nuclear and non-areas are still in place, "and what we are witnessing these days is their (the US) political saber-rattling prior to the negotiations".
"We will start and continue the negotiations with logic and reasoning and we will also insist on our stance and establishment of the Iranian nation's inalienable rights," he said, and cautioned that in case the US-led West dares to raise excessive demands, the Iranian team would reciprocate their move with a proper response.
The senior negotiator advised Washington officials to avoid their present strategy, reiterating that media ploy and hype would not influence the Iranian side.
Iran and the six world powers ended their expert-level talks in Vienna on Friday after three days.
The meeting was held on the sidelines of the International Atomic Energy Agency (IAEA) Board of Governors session.
Experts of the seven nations discussed Iran's uranium enrichment, removal of sanctions and technical nuclear cooperation in their meeting.
Prior to the last round of the talks, Iranian Foreign Ministry's Director-General for Political and International Affairs Hamid Baeedinejad, who led the Iranian team of experts, in the Austrian capital told reporters on Friday morning that the negotiations among experts of the seven countries went well.
"The ongoing talks between Iran and the G5+1 are going on well," Baeedinejad said.
"Both sides view the first two days of the talks as useful," he added.