Iraq
"Arbaeen marks golden page in Iraq history"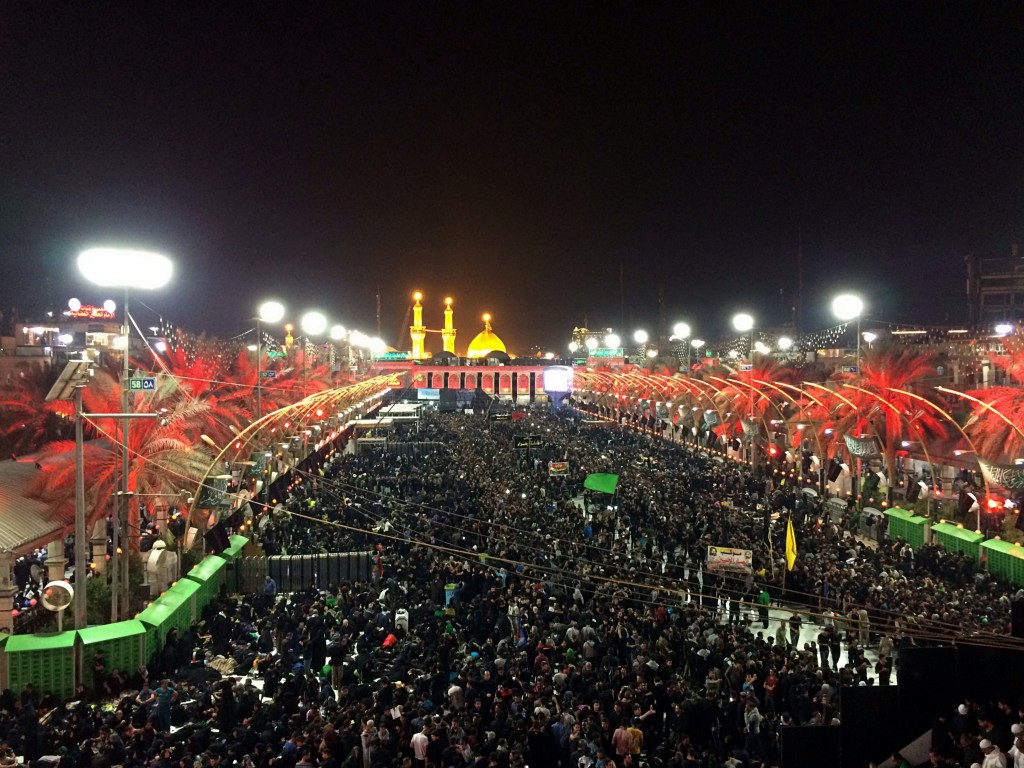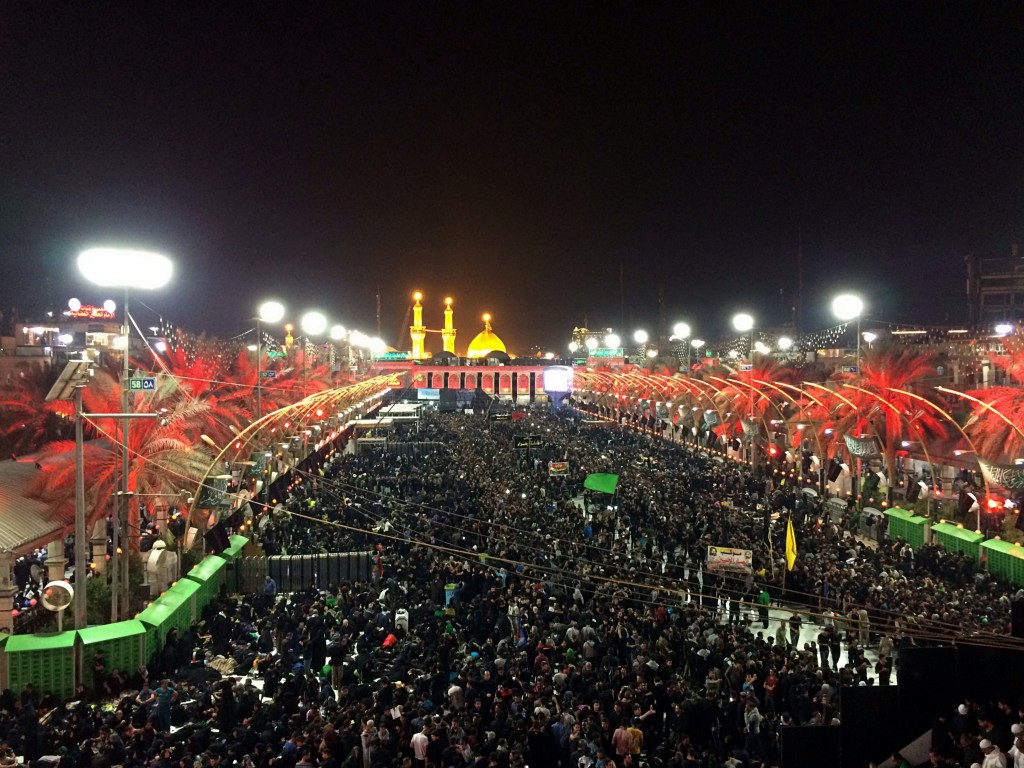 Iran's Ambassador to Baghdad Iraj Masjedi said this year's Arbaeen rituals marks a golden page in the brilliant record of the great Iraq nation.
In a message, issued on Thursday, Masjedi thanked Iraqi government and nation for their warm hospitality towards Iranian people and said the ceremony testifies splendid unity between the two great Iranian and Iraqi nations.
He noted that undoubtedly, prospect of relations between the two sides will be brilliant.
Arbaeen mourning ceremony is one of the largest religious gatherings in the world. It marks the 40th day after the martyrdom anniversary of the grandson of Prophet Mohammad (PBUH), Imam Hussein (AS), the third Imam of the Shia Muslims.
Every year millions of Iranian Shia Muslims and Muslims from other countries travel to the holy cities of Iraq to make Arbaeen pilgrimage. This year Arbaeen falls on October 30.