Iraq
Ashura
Iran
Middle East
Arbaeen Pilgrimage Subject to Approval of Iraq: Iran's President
Should the Iraqi government set out the terms and conditions of participation in this year's Arbaeen rituals, Iranian pilgrims who have received both jabs of the coronavirus vaccine will be allowed to travel to the neighboring country, Iranian President Ebrahim Raisi said.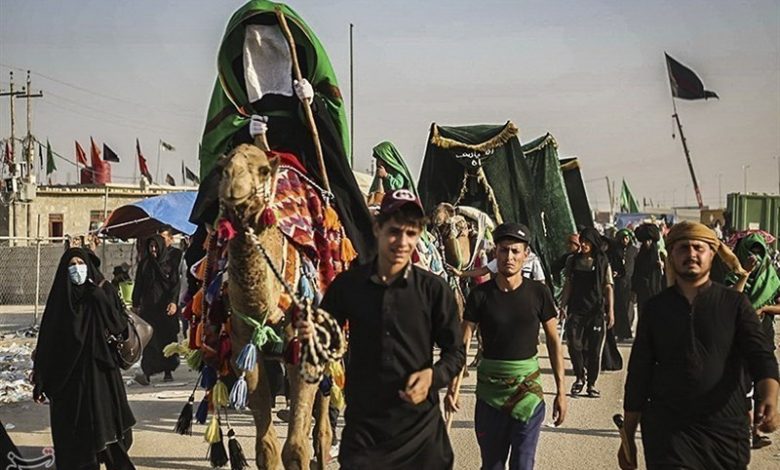 In comments at a Saturday meeting of the Coronavirus Fight National Headquarters, Raisi said the permission for the participation of foreigners in the mourning rituals marking Arbaeen –the religious gathering in commemoration of the third Shiite Imam- will be within the purview of the Iraqi government.
He said if the host country declares the conditions for accepting Arbaeen pilgrims, Iranian applicants certified by the Ministry of Health to have received both doses of COVID vaccine will be allowed to go to Iraq.
In 2020, Baghdad decided to bar all foreign pilgrims from visiting Iraq for the Arbaeen season due to the outbreak of the coronavirus.
Each year, millions of Shiites flock to the Iraqi city of Karbala, where the holy shrine of Imam Hussein (AS) is located, to perform mourning rites 40 days after Ashura, the martyrdom anniversary of the third Shiite Imam.