General
Syria
World News
Are they Arab or zionists' puppet regimes?: Kerry: Arab Nations Offered to Pay for Syria Strike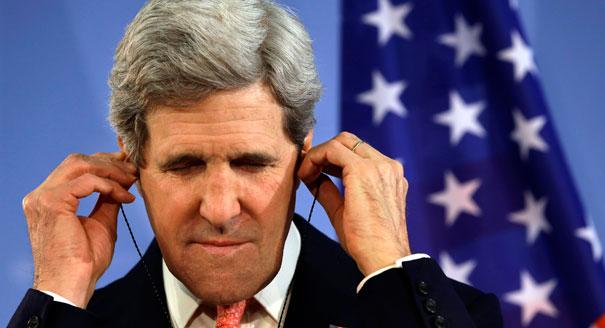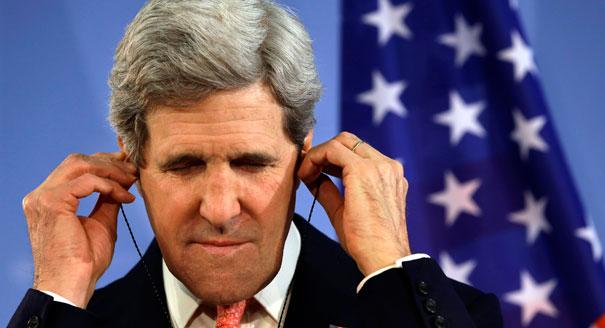 Arab nations have offered to help pay for any US Kerrymilitary intervention in Syria, Secretary of State John Kerry told lawmakers Wednesday as he sought support for missile strikes.
"With respect to Arab countries offering to bear the cost and to assist, the answer is profoundly yes, they have. That offer is on the table," Kerry said as he appeared before a House of Representatives panel.
The offer was "quite significant," he said.
"Some of them have said that if the United States is prepared to go do the whole thing the way we've done it previously in other places, they'll carry that cost. That's how dedicated they are to this."
But he stressed: "Obviously, that is not in the cards and nobody is talking about it, but they are talking about taking seriously getting this job done."
He was appearing before the House Foreign Affairs committee on the second day of the administration's blitz on Capitol hill to persuade lawmakers to approve limited military strikes.
Lawmakers are now drafting a resolution to go before Congress which would give the US administration a 60-day deadline for military intervention, which could be extended once for 30 more days. It would also bar any American boots on the ground.
Asked if the time limit was acceptable to administration, Kerry claimed that the use of chemical weapons in Syria necessitates "a trigger in ther."
He indicated that a move to give the White House a further 60 days every time such arms were used would be acceptable.
The Senate Foreign Relations Committee meanwhile held a three-hour, classified session to try to thrash out a draft resolution after Republican veteran Senator John McCain appeared to balk at the plan because he felt it did not go far enough.