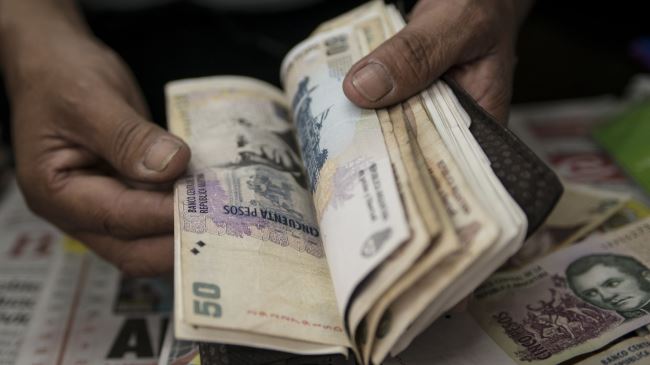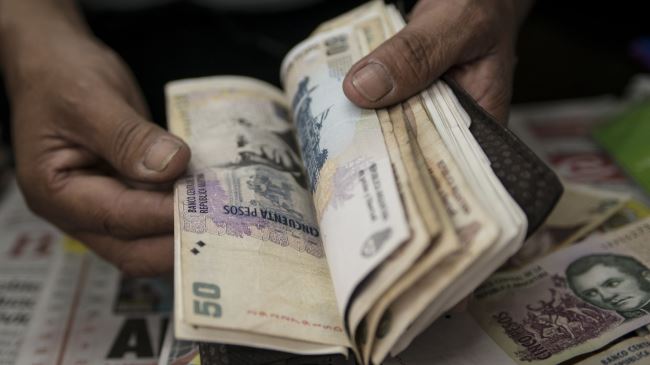 Argentina cannot make a bond service payment due on June 30, risking default on its debt, the country's economy ministry has warned.
In a statement, released on Wednesday, the ministry said that it is "impossible" for Buenos Aires to make repayment of defaulted bonds as required under a recent US court ruling.
On Monday, US District Court Judge Thomas Griesa ordered Argentina to pay its debt "all together, without quotas, right away, now, in cash, ahead of all the rest" of bondholders.
Two days later, the 2nd US Circuit Court of Appeals lifted a stay on an injunction by Griesa which barred payment to holders of restructured bonds via US banks unless the Argentinian government paid USD 1.33 billion to its holdout bond investors at the same time.
Based on the verdict, Argentina has to make payments to both holdout bond investors and the holders of its restructured debt at the same time, which the South American country says it cannot afford despite willingness to pay its debt.
"The lifting of the stay by the Second Circuit makes it impossible to make the next payment on restructured debt in New York, and shows a complete lack of willingness to negotiate under conditions different from those dictated by Judge Griesa," the statement by Argentina's economy ministry read.
The development came after Argentina President Cristina Fernandez de Kirchner vowed to defy what she described as "extortion" by the holdout bondholders.
Argentina is locked in a 12-year legal fight with creditors who refused to participate in two restructurings that followed Argentina's 2002 default on USD 100 billion in bonds.