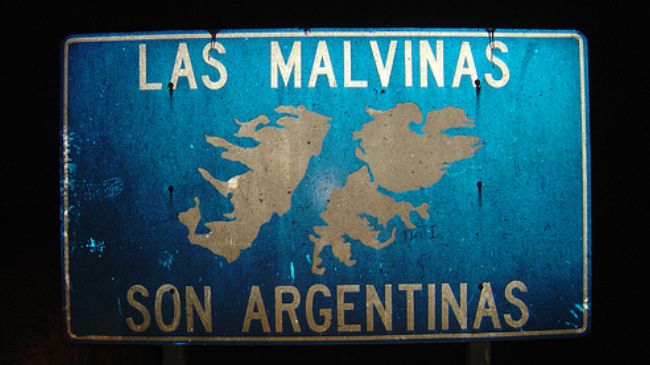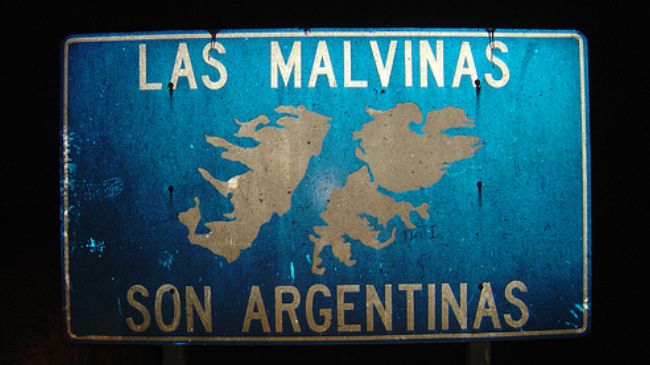 People in Argentina have held a new anti-UK demonstration as part of the ongoing effort to highlight the sovereignty of the Malvinas Islands.
The protest was staged on Friday at two British cruise liners, which docked in Buenos Aires after visiting the disputed islands.
Angry protesters said that the Star Princess and the Seabourn Sojourn had violated the law by stopping at provinces across the region, including the Malvinas Islands. Based on the law, British ships which are involved in "exploitation of natural resources" around the islands are prohibited from docking.
The demonstrators were also furious at the publication of a new advert in Argentina by the British newspaper, The Sun, which called on Buenos Aires to take its "hands off" the disputed islands. Protestors burned copies of the newspaper as well as Britain's flags.
This comes as on January 3, Argentina's President Cristina Fernandez de Kirchner published an open letter to the UK Prime Minister David Cameron in several British newspapers, calling on London to hand over the Malvinas Islands.
The president further urged Cameron to obey a 1965 United Nations resolution to "negotiate a solution" over the islands.
Tensions escalated between London and Buenos Aires in 2012 as both countries marked the 30th anniversary of the end of the UK and Argentina war over the islands.
The two countries fought a 74-day-long war in 1982 over the islands, which ended with the British side claiming victory over the Argentineans.
Located about 300 miles off Argentina's coast and home to about 3,000 inhabitants, the islands have been declared part of the British Overseas Territories since Britain established its colonial rule on the territories in 1833.
Argentina, however, has repeatedly dismissed the British territorial claim.