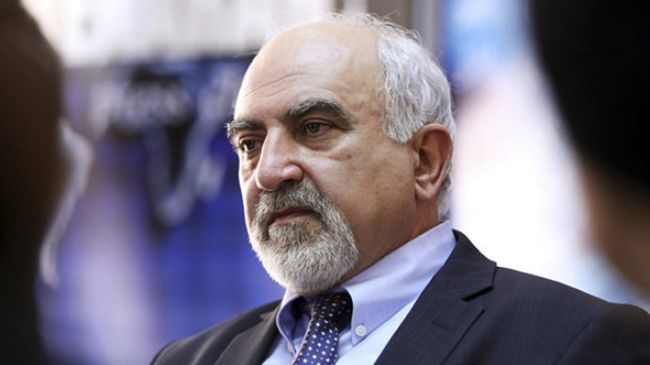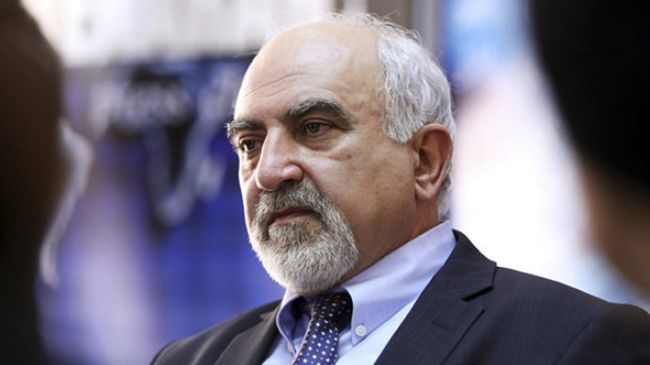 Armenian presidential candidate Paruir Airikian has been shot and wounded outside his house in the capital, Yerevan.
According to Armenian officials, Airikian was shot in the chest by an unidentified gunman late Thursday and he is now hospitalized in stable condition.
Medical sources say Airikian is being treated for a single gunshot wound and police are searching for the shooter.
Armenian Parliament Speaker Ovik Abramian suggested the presidential election on February 18 could be postponed if the 63-year-old candidate cannot take part in the campaigns.
However, Armenia's election chief has refused to comment on the likelihood of delaying the vote.
Incumbent President Serge Sarkisian is expected to sweep to victory in the election, with surveys showing that Airikian, who is one of eight candidates, may win just over one percent of the vote.
Airikian was evicted from Armenia during the Soviet Union era. He returned to the country and assumed key positions in the parliament and government during the 1990s.
In 2003, Airikian ran unsuccessfully for the presidential election.