Syria
Armored ISIS counterattack in northwest Deir Ezzor swept aside by Syrian forces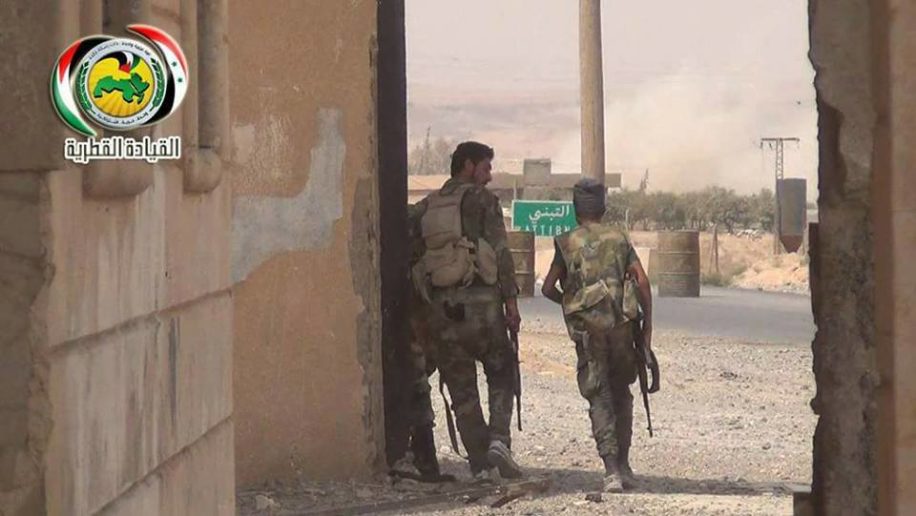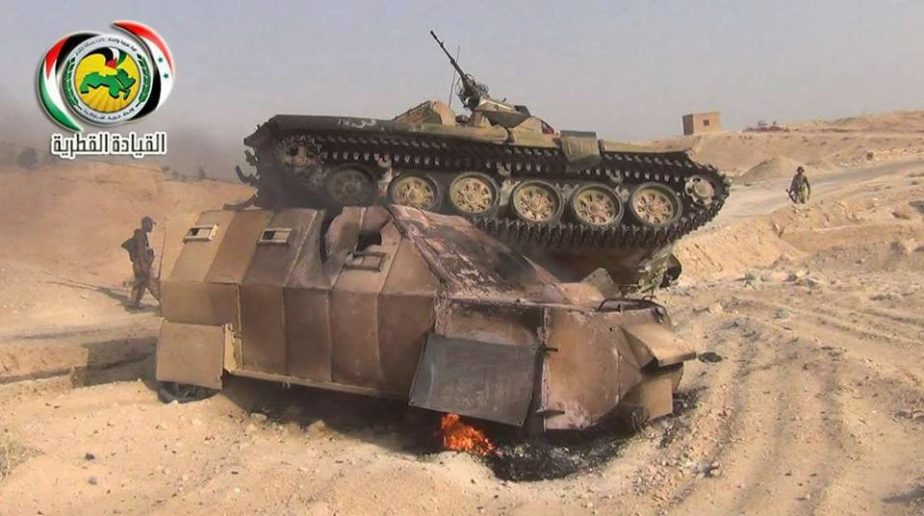 The Syrian Arab Army has defeated a major ISIS counterattack in the northwestern countryside of Deir Ezzor Governorate, absolutely devastating all terrorist forces which partook in it.
Following the Syrian Army's lighting advance towards the town of al-Tabani on the western bank of the Euphrates River yesterday, ISIS militants quickly re-grouped and launched a counterattack.
In its assault to retake the town, ISIS deployed mechanized forces.
However, units of the Syrian Army's veteran Baath Brigades grouping stationed in al-Tabani were prepared and unleashed a hail of heavy fire on approaching ISIS forces.
After brief clashes, the Syrian Army succeeded in driving back the ISIS attackers completely, ceding not one inch of liberated territory.
Over the course of the engagement, the Syrian Army destroyed two improvised armored personnel carriers as well as a battle tank belonging to the terrorist group and killed and wounded about a dozen jihadists.
The Syrian Army is expected to continue its northward drive along the western bank of the Euphrates towards Syrian forces stationed in southern Raqqa Governorate in the coming days.