Lebanon
Army Expert Killed, Two Wounded in Explosion on Outskirts of Arsal, Lebanon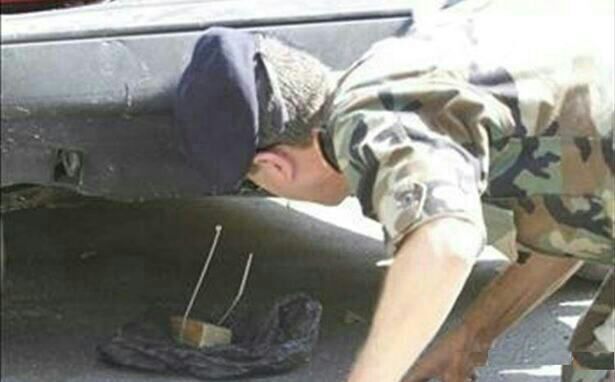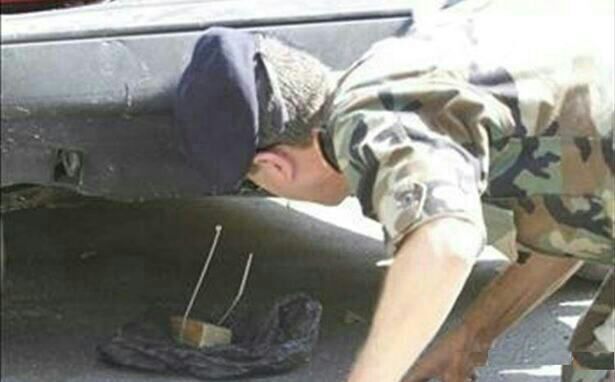 A Lebanese soldier was killed and two others wounded on Wednesday as they approached to dismantle a bomb in northeast Lebanon.
Army expertThe source said the bomb exploded just as the military bomb disposal squad came within reach of the explosion on a side road in the village of Wadi Ata near the Arsal.
"An army unit found at 7:30 am a bomb while combing the area on the outskirts of Arsal," the military said in a communique.
The statement added that "a soldier was killed and two others lightly wounded when specialized members approached the bomb to dismantle it."