Afghanistan
Army helicopter crashes in Afghanistan, 25 killed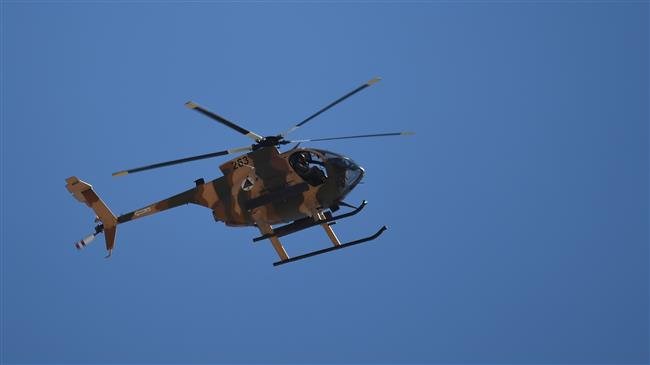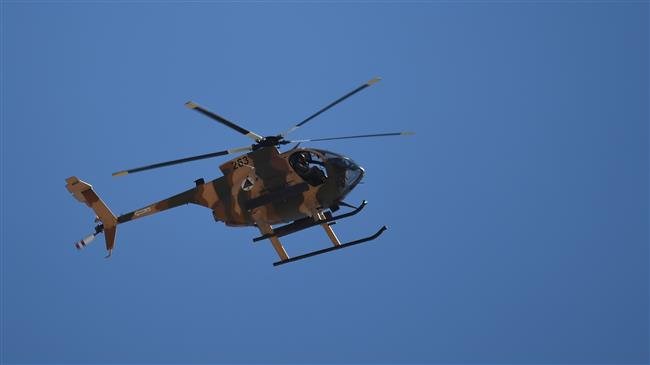 A helicopter operated by Afghanistan's army has crashed in the southwest of the country, killing 25 people on board, officials say.
Naser Mehri, a spokesman for the governor of western Farah Province, said one of two army helicopters traveling to neighboring Herat Province lost control and crashed in bad weather in Anar Dara district on Wednesday.
The crew and passengers, totaling 25, were killed in the accident.
Mehri also said that among the dead were the deputy army corps commander for western Afghanistan and head of the Farah provincial council.
Provincial council member Dadullah Qaneh said the helicopter hit a mountain peak in poor weather.
Meanwhile, a Taliban spokesman claimed that the group had shot down the aircraft.
Bombing kills 7 in Afghan capital
In a separate development, a bombing attack in the Afghan capital, Kabul, has killed at least seven prison employees and injured five others.
The attack targeted a bus carrying the employees of Kabul's biggest jail, the Pul Charkhi prison, early on Wednesday, police spokesman Basir Mujahid said later on the day.