Imam Ali Khamenei
Iran
Leaders of Ummah
Middle East
'Army of history-making angels': Leader hails Iranian women at forefronts
Leader of the Islamic Ummah and Oppressed Imam Ayatollah Seyyed Ali Khamenei has praised the sacrifices of the "the army of history-making angels" including the female veterans of the 1979 Islamic Revolution and the ensuing eight-year Iraqi war as well as the female medial workers currently at the forefront of the fight against the coronavirus outbreak.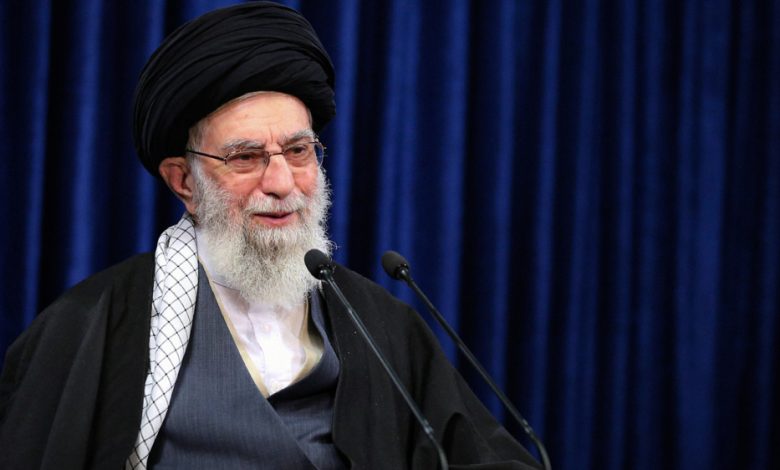 Ayatollah Khamenei made the remarks in a message sent on Tuesday to a national congress in commemoration of the Iranian women who played a significant role in the uprising that led to the 1979 Islamic Revolution and the war that ex-Iraqi regime imposed on Iran in the 1980s, and those involved in the fight against the COVID-19 pandemic over the past year.
"Female martyrs as well as those who were injured and held captive manifest one of the highest summits of honors [gained by] the Islamic Revolution and the Islamic Republic," the Leader told the event, dubbed the 'Army of History-making Angels.'
The power of faith, Ayatollah Khamenei added, opened the path of great endeavors before the Iranian women and enabled them to create "unique and awe-inspiring" scenes of courage, sacrifices and creativity at difficult junctures.
"From the passionate demonstrations of the Revolution days to the unforgettable period of the Sacred Defense, from heroism in the ranks of battles to forgoing their children and spouses to embrace danger and providing services behind the frontline, from presence at the front of science, research and technology and brilliance in the field of literature and art to performance in social and political and administrative sectors, and finally sacrifices in the field of health and serving patients in the recent high-risk test, they are all signs of the spiritual promotion of Iranian women, which has come about thanks to the Islamic establishment and Islamic lessons and values," the message added.
"Undoubtedly, female martyrs as well as those who were injured and held captive — whose number is estimated to be 17,000 — stand at the peak of these honors," the Leader said.
"Despite the Western culture of corruption and deviation imposed on many women during the Pahlavi era, the Iranian women were able to approach Islam's desired nobility and purity, and this is a great honor; Praise be to God, Lord of the universe," Ayatollah Khamenei added.