Syria
Army Seizes Strategic Point in Western Damascus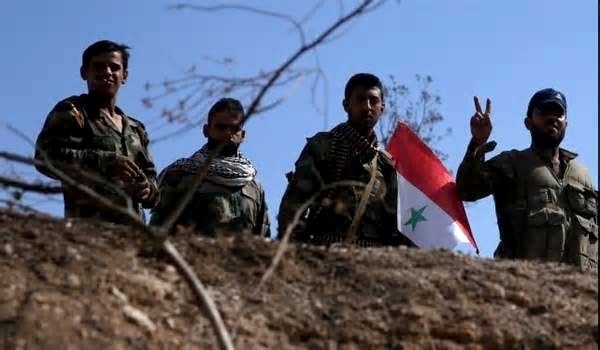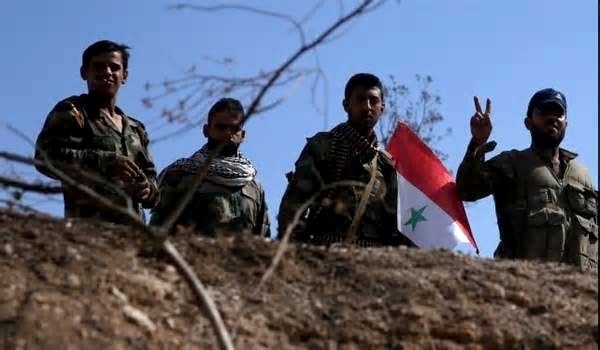 The Syrian army launched another offensive against the al-Nusra Front (Tahrir al-Sham Hay'at or the Levant Liberation Board) in Southwestern Damascus, and could impose control over a key region.
The army forces engaged in heavy clashes with al-Nusra terrorists in Jabal al-Sheikh and al-Zyat regions as well as al-Bardaiyeh hill in Southwestern Damascus on Thursday, winning back control over the strategic hill.
They also fiercely clashed with the terrorists in al-Zahr al-Aswad front near Beit Jin farms in Western Damascus, killing several terrorists.
Meantime, army helicopters pounded the al-Nusra positions in Beit Jin farms and Beit Jin region in Southwestern Damascus.
In a relevant development on Tuesday, the Syria Army troops pushed terrorists back from more than 8,000 sq/km of territories in Southeastern Damascus near the border with Jordan, well-informed sources reported.
The army men engaged in fierce clashes with the remaining pockets of terrorists in Southeastern Damascus and seized control over several heights and hills.
The army men are now in control of all the hills and heights near the border with Jordan and purged terrorists from a large region covering 8,000 sq/km area in Southeastern Damascus after their recent advances in the region.