Syria
Army Wins Back Control of Strategic Region East of Kuweires Airbase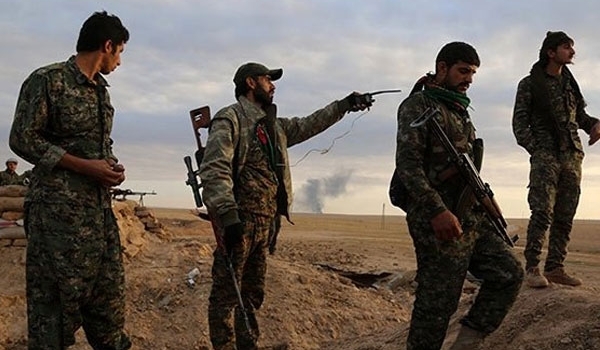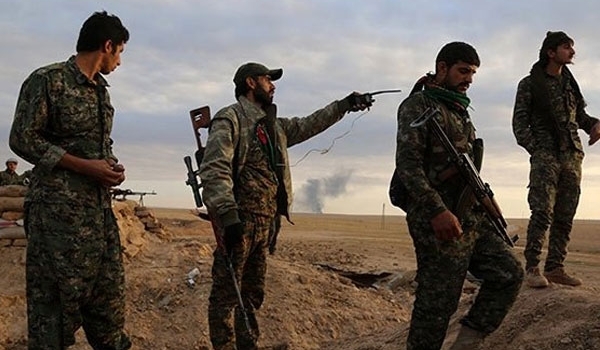 The Syrian army forces continued military operations in Eastern Aleppo and earned control over another strategic region East of Kuweires.
The Syrian army units drove ISIL back from Showailakh town after heavy clashes and killing tens of terrorists.
Military sources say since Showailakh is located in high lands, it was one of the most important ISIL bases in the region and its capture enables the army to take back control of Hamimiyah Kabirah and Saqirah town which overlooks Kuweires airbase.
In a relevant development on Wednesday, the Syrian army and its allies continued military operations in regions East of the strategic Kuweires airbase and drove ISIL back from two more towns.
The Syrian army units continued operations in Eastern Aleppo and attacked the ISIL gathering centers from al-Mushrefiyeh, Tal Bayjan and Bayjan towns.
Following heavy clashes with the ISIL militants and killing tens of them, the army and its allies could regain control of Rasm al-Kabir and Rasm al-Kama towns.
Meantime, field sources in Eastern Aleppo said that the army's logistics units are establishing their positions in the region as government troops are preparing to purge terrorists from al-Mazboura, Tabara Mazi and Rasm al-Harmal towns.
Also, a military source said that army troops have now deployed in areas only 7km away from the strategic town of Deir Hafer after liberating the two towns.
He added that the terrorists' supply route from Rasm al-Harmal to Showailakh town was cut off after the army's highly important advance in Rasm al-Kabir.