Palestine
Around 100 Palestinian Missiles Fired at Zionist Settlements near Gaza in 40 Minutes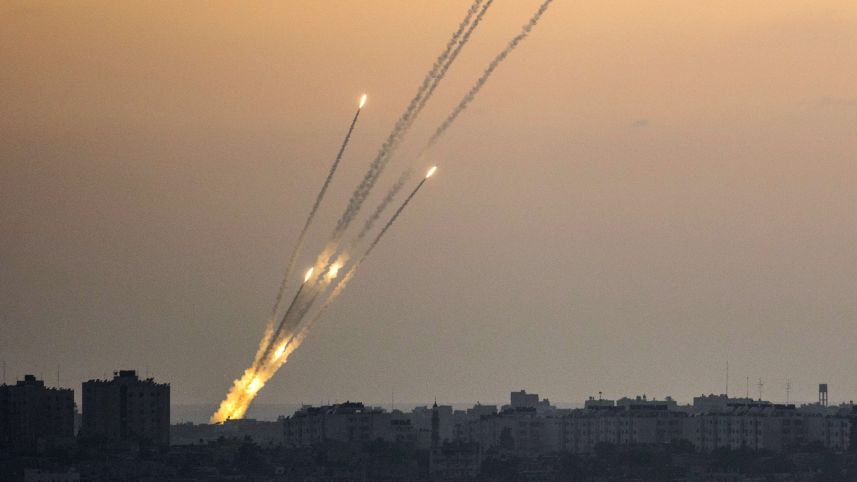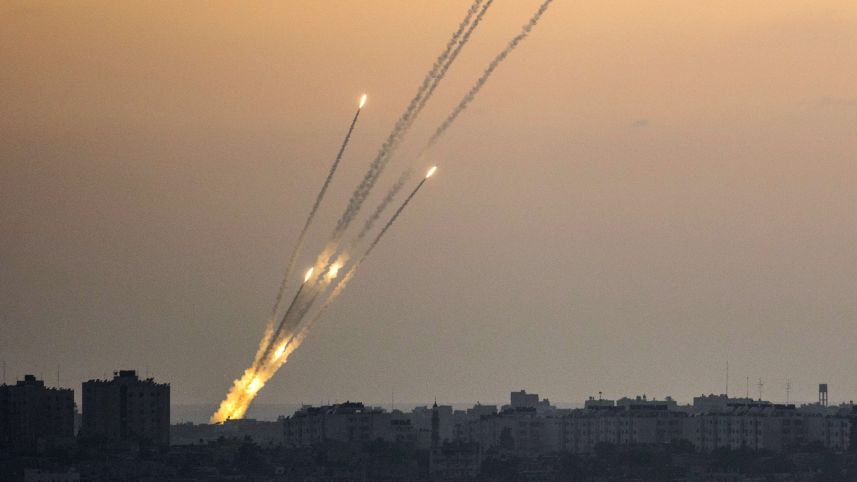 In response to the escalating Zionist aggression on the blockaded Gaza Strip, the Palestinian resistance fired around 100 missiles on the occupation settlements in the vicinity in 40 minutes, according to Al-Manar reporter who added that the rocketry shelling injured 12 settlers, with two serious cases).
The reporter added that Israeli warplanes raided several sites in Gaza, claiming two locals and injuring three of others.
The Zionist media confirmed the reports, adding that the dozens of Israeli settlers were shocked as a result of the Palestinian rocketry shelling.