Syria
As-Sweida: Syrian Army Expels Al-Qaeda Militants from Al-Haaraat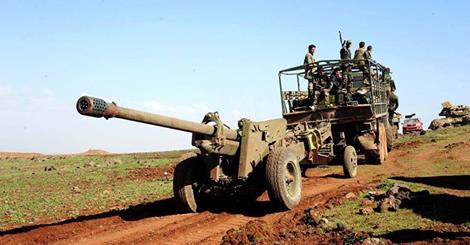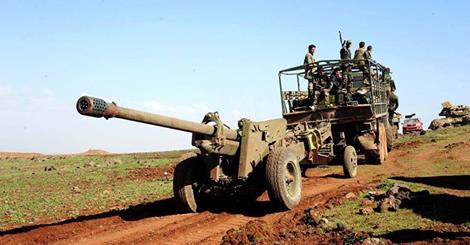 On Friday morning, the Syrian Arab Army's 5th Armored Division – in cooperation with the National Defense Forces (NDF) and Jaysh Al-Muwahhideen (Druze paramilitary) – expelled the Al-Qaeda militant group "Jabhat Al-Nusra" (Victory Front) from the town of Al-Haaraat in the As-Sweida Governorate.
The 5th Division and their allies were able to take control of Al-Haaraat after engaging a large Jabhat Al-Nusra contingent in a violent exchange at the southeast perimeter of the town.
According to an NDF source, Jabhat Al-Nusra had a confirmed 27 casualties at Al-Haaraat before they were forced to withdraw west towards the province of Dara'a, abandoning their posts inside this town.
Among the dead militants at Al-Haaraat, 6 members of Jabhat Al-Nusra were identified: Mazen 'Abdel-Lateef Haddad, 'Alaa Mohammad Al-Yousif, Ahmad Ghazi Al-Ahmad, Hani Da'oud Al-Hareeri, 'Umar 'Issa Hanafeeyi, and Mahmoud Mohammad Abu Rasheed.