Iran
Ashton's Spokesman Rejects Reports on Inauguration of EU Office in Tehran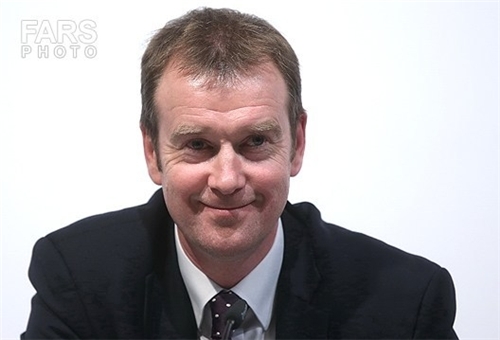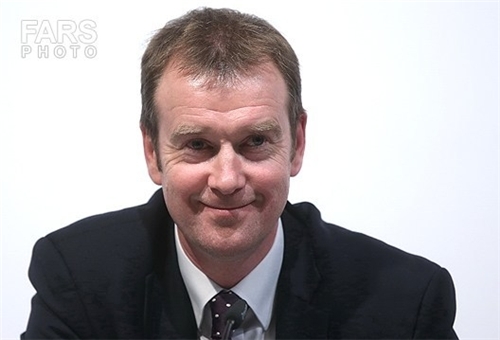 European Union (EU) foreign policy Chief Catherine Ashton's Spokesman Michael Mann categorically rejected the reports that the European bloc plans to open a representative office in Tehran.
Some media reports alleged earlier that the EU is due to set up an office in Tehran in April and Ashton's visit to Tehran has taken place to prepare the ground to this end.
"This issue was not discussed in the meetings and talks," Mann told FNA on Monday.
Earlier in the day, an informed source at the Iranian foreign minister also told FNA that "the news is by no means correct and this issue has not gone under discussion during Ashton's visit to Tehran".
Ashton stressed in a meeting with Iranian President Hassan Rouhani in Tehran on Sunday that her visit to Tehran should be seen as the start of expansive ties and cooperation between Iran and the EU.
"I have come to Iran with the message of the good will of 28 European countries; and this is my first opportunity to talk with the Iranian officials over a different issue than the nuclear subject and this is a start for the development of cooperation between Iran and the EU," Ashton told the Iranian president.
"The EU fully acknowledges the Islamic Republic of Iran's importance and role in the region; accordingly, talks have taken place during this trip for cooperation between the two sides on different issues," she said.
She said during her visit, the two sides have identified areas for developing economic and trade cooperation, and added, "My presence in Iran shows that the EU is eager to have better, more effective and more active relations with Iran along with the nuclear negotiations."
Before meeting President Rouhani, Ashton held a meeting with Iranian Foreign Minister Mohammad Javad Zarif and conferred on ways to further expand the relations between Tehran and the EU and exchanged views over the latest developments in the region.
Ashton arrived in Tehran on Saturday afternoon to hold meetings with high-ranking Iranian officials over the latest world and regional developments as well as the relations between the European bloc and Iran.
The EU foreign policy chief and her accompanying delegation have already met with President Rouhani, Foreign Minister Mohammad Javad Zarif, Parliament Speaker Ali Larijani, Secretary of Iran's Supreme National Security Council (SNSC) Ali Shamkhani and former SNSC Secretary and ex-chief negotiator Saeed Jalili.
Ashton left Tehran for the historical city of Isfahan in Central Iran today.