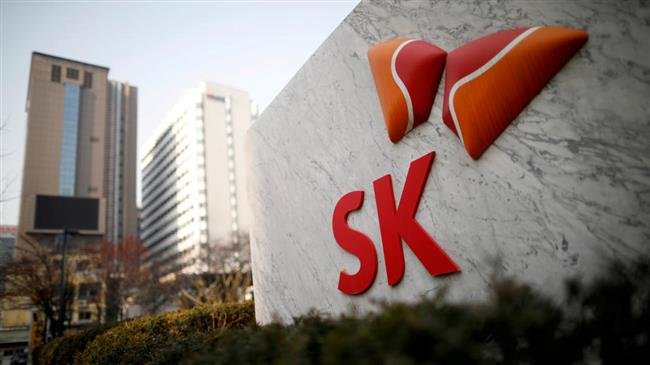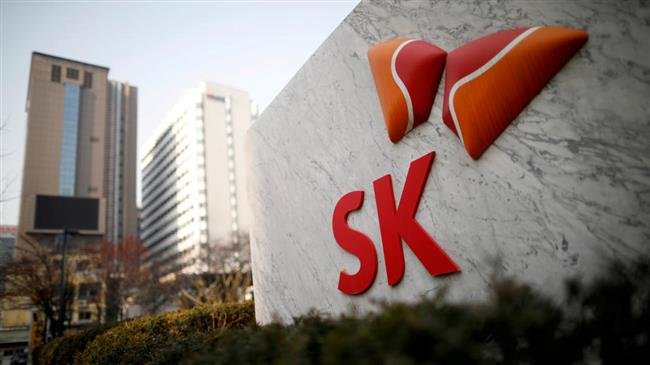 Asian buyers of Iranian oil have overcome final hurdles to resuming shipments from the country, with first cargoes set to arrive in Japan and South Korea as early as this month.
Japan and South Korea were among eight countries to receive a 180-day waiver from new US sanctions but they were unable to immediately resume purchases because of hurdles surrounding insurance, shipping and payment.
On Tuesday, major Japanese banks were reported to be resuming Iranian oil transactions after having received regulatory clearance which paves the way for the country's refiners to begin loadings this month.
According to S&P Global Platts, Japanese and US regulatory authorities have cleared banks to issue letters of credit for relevant deals. The banks, it said, will accept payment by Japanese refiners of Iranian oil all in yen.
The oil pricing agency further quoted presidents of Japan's JXTG Holdings and Cosmo Oil as saying that the refiners will resume loading from Iran at the end of this month.
Japan says its buyers will seek an extension of the waiver from US sanctions on Iranian oil imports after the initial 180-day exemption is over.
Meanwhile, South Korea's top refiner SK Innovation will receive cargoes from Iran this month.
Financial news provider Bloomberg said the National Iranian Tanker Company's Silvia I is expected to reach South Korea on January 15 with the first cargo of at least 14 million barrels from Iran that will reach the nation's shores through April.
South Korea was the largest importer of Iranian condensate and the third-largest buyer of its oil before stopping imports in September ahead of US sanctions.
The waiver allows the North Asian country to purchase 200,000 barrels a day of condensate for use in several refiners which are designed to process the Iranian grade.
SK Innovation will reportedly receive two million barrels of Iranian South Pars condensate for arrival in January. Hanwha Total Petrochemical Company has also bought 12 million barrels of the oil for delivery in February to April.
Condensate is an ultra light oil processed in splitters, typically to produce naphtha for petrochemicals.
Asian consumers are under strain to find alternative sources for Iranian condensate which is becoming scarce amid rising domestic demand and US sanctions.
SK Incheon Petrochem, Hyundai Chemical, Hanwha Total Petrochemicals and Lotto Chemical are regular buyers of Iranian condensate. Their addition of new splitters has led a surge in demand for Iranian supplies in the last five years.
Asian customers favor South Pars condensate for its rich naphtha yield as well as its relative cheapness to other grades.
Rising domestic demand in Iran and US sanctions on the country have put Asian consumers under strain for supplies of condensate.
The opening of several major projects, including Persian Gulf Star Refinery and Siraf Refining Park, is keeping greater volumes of condensate at home for domestic use.
Meanwhile, the United States is reportedly pushing its fast-growing condensate, and also naphtha, on South Korea.