Syria
Assad calls for helping to keep Syrian identity unchanged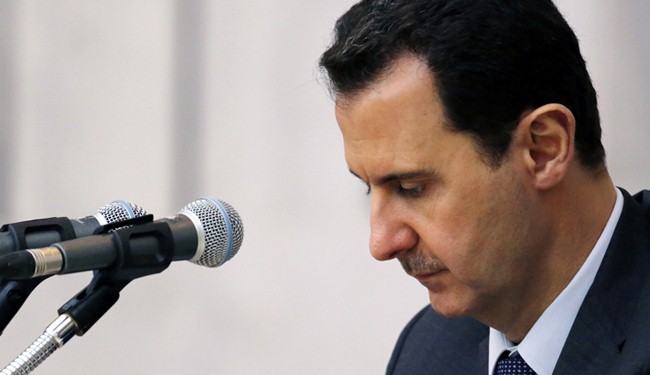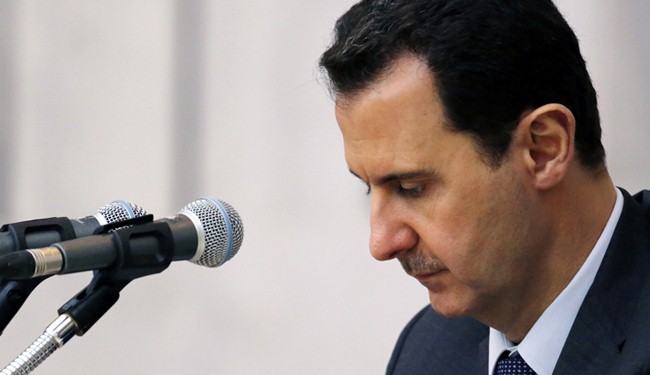 Syrian President Bashar al-Assad says an intellectual war to change Syria's identity is one of the gravest aspects of the colonial aggression gripping the Arab country for more than three years.
Assad was speaking during a meeting with the teaching staff and post-graduate students at the Faculty of Political Sciences in Damascus.
The Arab region is originally based on an ideology of correlation between Arabism and Islam, Assad said.
The West has sought to abolish this ideology so as to dominate the region and the role of Arab countries, he added.
Having failed to do so, the Syrian President said, the West turned to play on concepts to alter the essence of the ideology.
He said the intellectuals and academics have a role to work against this attempt, "which risks a loss of belonging (feeling) and deviation from principles causes which we have been struggling for them for decades."
Syria is targeted, not only for its important geopolitical position, but also for its pivotal role in the region and the sway it has on the Arab street, the he said.
Assad said the crisis in Syria is passing through a turning point on the military side due to the continuous achievements of the army and armed forces in the war against terrorism, and on the social front in terms of national reconciliations and a growing popular awareness of the aggression's goals.
Syria sank into war in March 2011 when pro-reform protests turned into a massive insurgency following the intervention of Western and regional states.
The unrest, which took in terrorist groups from across Europe, the Middle East and North Africa, has transpired as one of the bloodiest conflicts in recent history.