Syria
Assad supporters choose to vote in blood at polling stations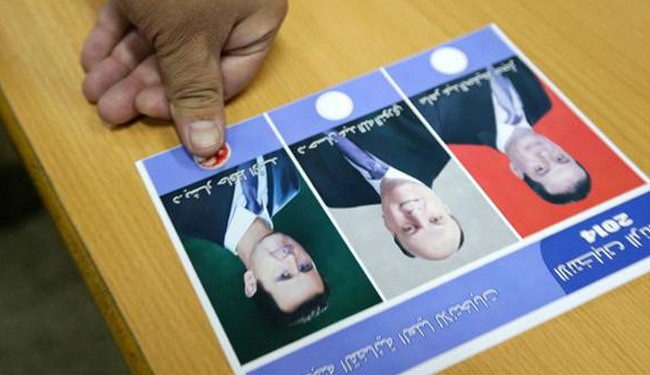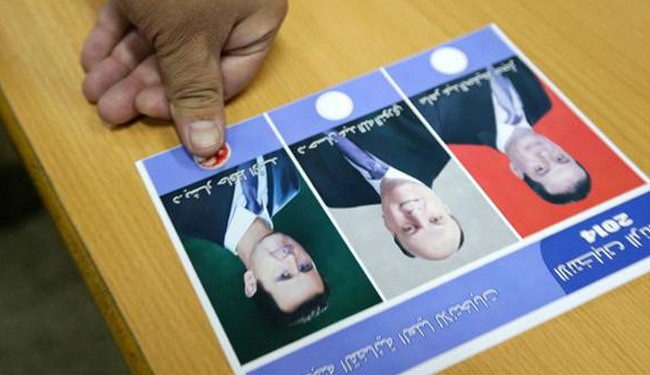 Some Syrian supporters of President Bashar Assad have marked their ballots in blood as they voted in presidential elections.
On Tuesday, they pricked their fingers with pins in a symbolic act of allegiance and patriotism.
Millions of Syrians pledged renewed allegiance to Assad as they voted across government-controlled parts of the country.
Many said that re-electing Assad would give the Syrian leader more legitimacy to find a solution to the devastating three-year conflict that activists say has killed more than 160,000 people, about a third of whom were civilians.
The balloting is only taking place in government-controlled areas and Assad's win would give him a third seven-year term in office, tighten his hold on power and likely further strengthen his determination to crush the insurgency in the country.
The vote is also Syria's first multi-candidate presidential election in more than 40 years and is being touted by the government as a referendum measuring Syrians' support for Assad.