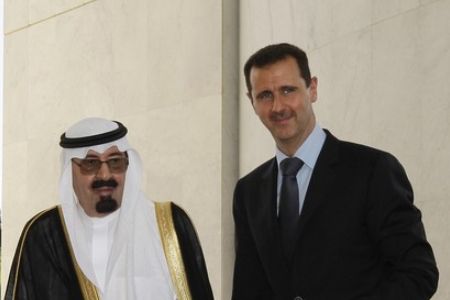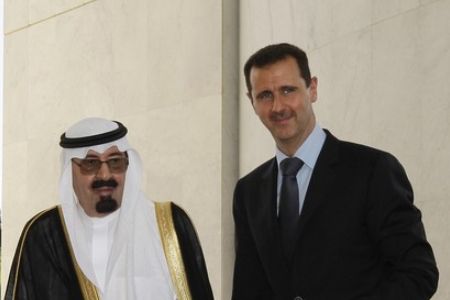 Syrian President Bashar al-Assad is scheduled to meet with Saudi King Abdullah bin Abdul Aziz to discuss the latest regional developments.
Assad and Abdullah will talk about regional and global issues of common concern on Sunday, the Saudi News Agency reported.
The meeting will reportedly focus on the Special Tribunal for Lebanon, which is investigating the 2005 assassination of former Lebanese prime minister Rafiq Hariri.
Rafiq, incumbent Lebanese Prime Minister Saad Hariri's father, was himself a former premier. The parliamentarian was killed in a massive car bombing in the capital city of Beirut five years ago.
The UN Special Tribunal for Lebanon was set up by the world body and the Lebanese government in May 2007 to investigate the case.
Western-backed parties in Lebanon accused Syria and the Lebanese resistance movement Hezbollah of involvement in the Hariri murder, a claim rejected by both Damascus and the Hezbollah.
Sunday's visit is the Syrian leader's second trip to the Kingdom this year.