Syria
Assad to Velayati: West Trying to Change Course of Events in Syria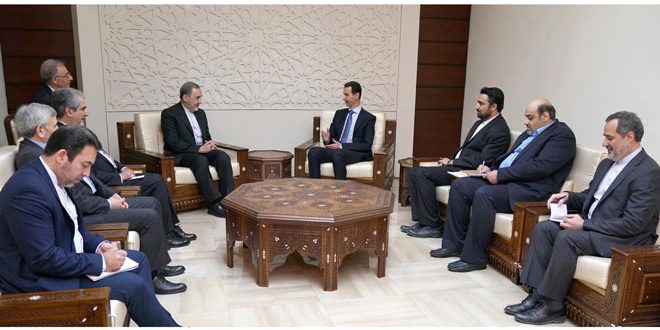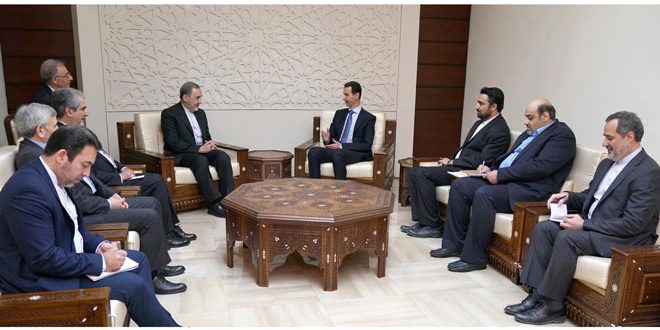 Syrian President Bashar Al-Assad stressed that any Western military action against Syria would cause nothing but destabilization of the region.
As he received the Iranian Supreme Leader's Top Adviser for International Affairs, Ali Akbar Velayati, President Assad considered the Western threats as attempts to cover up failures of terrorists in Syria.
"Victories in battlefield always coincide with Western attempts to change course of events," Assad told Velayati.
"Any possible Western military action will do nothing but destabilization of region," the Syrian leader warned meanwhile.
SANA news agency reported that Assad and Velayati tackled Western threats to attack Syria, based on the lies fabricated over alleged chemical attack in Eastern Ghouta.
"Velayati congratulated President al-Assad and the Syrian people on defeating terrorism from the eastern Ghouta and liberating its people and riding them of the terrorists' crimes," SANA reported.