Syria
At least 10 innocent Syrians killed in shelling by Foreign-backed terrorists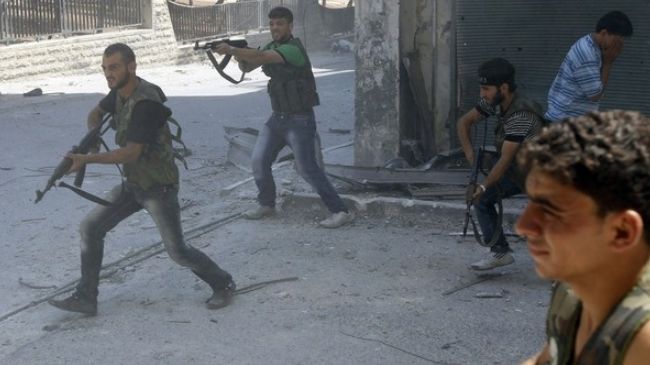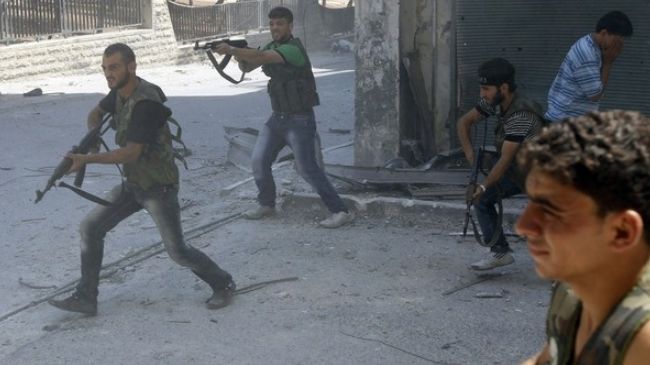 At least 10 civilians have been killed in a mortar attack carried out by Foreign-backed terrorists in the Syrian village of Damina al-Sharqiya in the Homs governorate, Press TV reports.
The attack was conducted on Friday.
Meanwhile, Syrian security forces have regained control of the main square in the Mashhad district of the northern city of Aleppo, but Syrian forces are currently still fighting Foreign-backed terrorists in the district as well as in several other parts of the city, including the Hanano, Saif al-Dawla, Sukkari, and Bab al-Hadid neighborhoods.
Foreign-backed terrorists leader was killed in the fighting in Aleppo on Friday.
The security forces are also battling terrorists in the eastern city of Dayr al-Zawr, where they have confiscated weapons from armed men.
Earlier in the day, government troops repelled an attack by terrorists on Aleppo International Airport.
On the same day, foreign-backed insurgents abducted four staff members of the al-Ekhbaria TV station, who were accompanying Syrian troops in the al-Tal district of Damascus.
The Syrian government said the Foreign-backed terrorists and the countries supporting them are responsible for the safety of the abducted staff members of the pro-government private television station.
On Monday, three people were injured in a bomb attack on the headquarters of Syrian state TV and radio in Damascus.
Last week, terrorists killed a TV anchor, who had been kidnapped from his home in the capital in July.
Syrian President Bashar al-Assad said on August 1 that the country is engaged in a "crucial and heroic" battle that will determine the destiny of the nation.