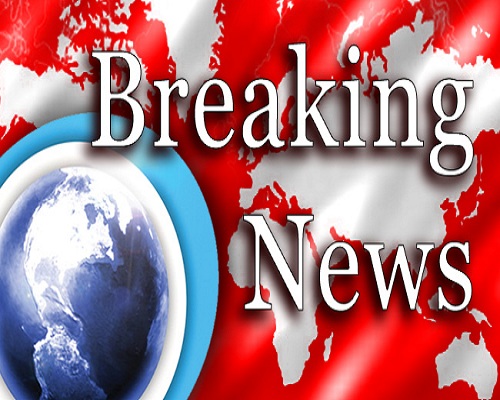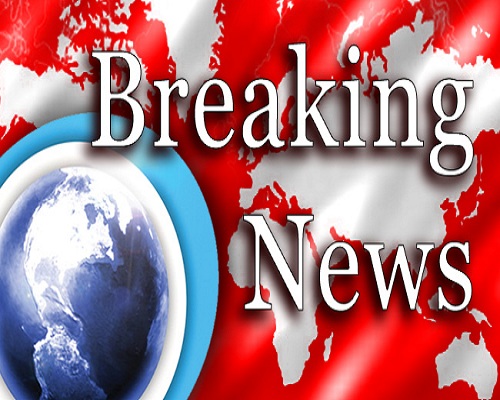 At least 10 people have suffered injuries after an unidentified assailant opened fire on them outside the Empire State Building in New York.
New York City officials said at least 10 civilians have been wounded in the Friday morning shooting, two of whom later died. The attacker was also announced dead by authorities, the Associated Press reported.
Authorities converged on the building following reports of gunfire.