Syria
At least 135 terrorists surrender to Syrian government in northern Homs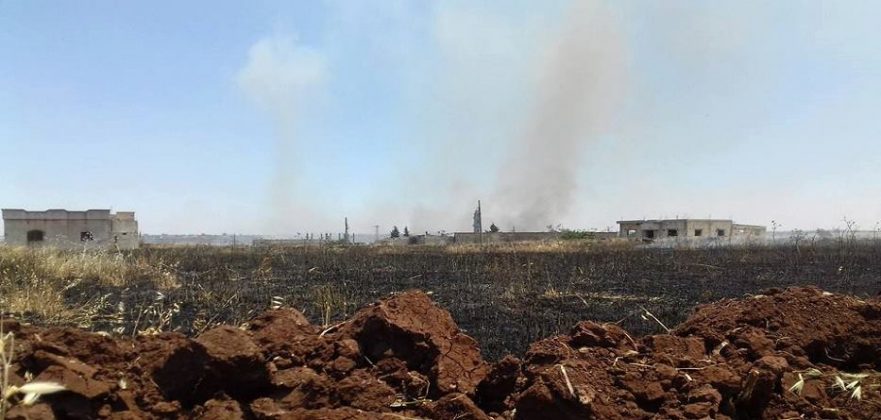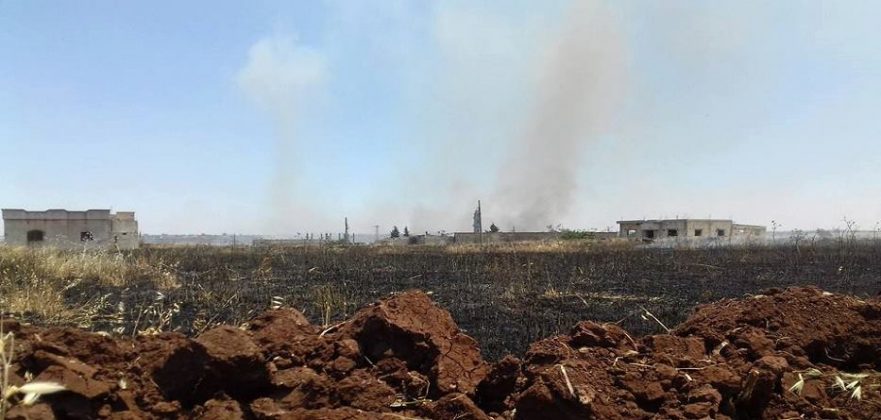 At least 135 rebels surrendered to the Syrian government forces in the northern countryside of the Homs Governorate, Wednesday, a military report claimed.
The 135 rebels reportedly surrendered themselves to the Syrian Arab Army (SAA) at their checkpoints near the towns of Talbisah and Al-Rastn.
These rebel fighters surrendered their weapons in exchange for settling their legal status; if they have not committed any crimes, they will be granted amnesty.
At the same time, the Syrian Arab Army began targeting the northern Homs towns of Kafr Laha, Tair Ma'lah, Al-Ghanto, and Talbisah this afternoon in a bid to pressure the rebels to kick out the jihadists from this region.