Iraq
At least 14 killed in Baghdad car bombings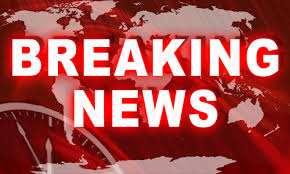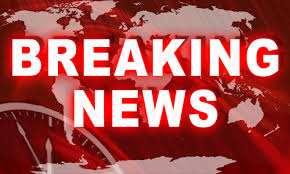 At least 14 people have been killed in bombing attacks in the north and northeast of the Iraqi capital of Baghdad.
The attacks on Monday came as Iraqi commanders said their forces have entered Fallujah in a major victory against Daesh militants.
The city, located about 40 miles west of Baghdad, is one of the last major Daesh strongholds in Iraq.