Syria
At least 150 rebels killed in Syria army attack on terrorist-held Aleppo school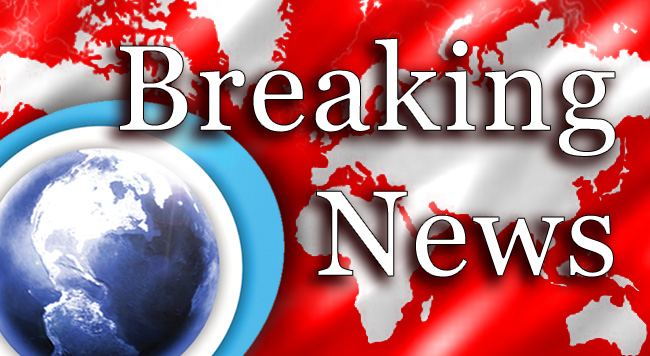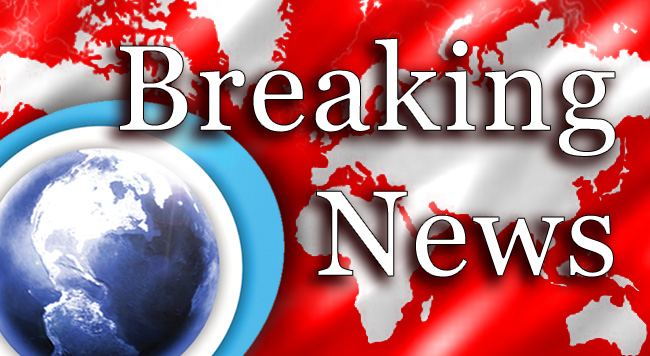 At least 150 rebels have been killed after Syrian troops stormed foriegn-baked terrorist-occupied school in the northern city of Aleppo.
The operation was carried out in Aleppo's Salahuddin district on Wednesday.
Calm has returned to Aleppo in recent days after Syrian security forces cleared most areas of the city of armed gangs.