Iran
Middle East
At least 17 dead, dozens injured after train derails in central Iran
At least 17 people have been killed and dozens more injured, some critically, after a passenger train derailed in central Iran, officials say.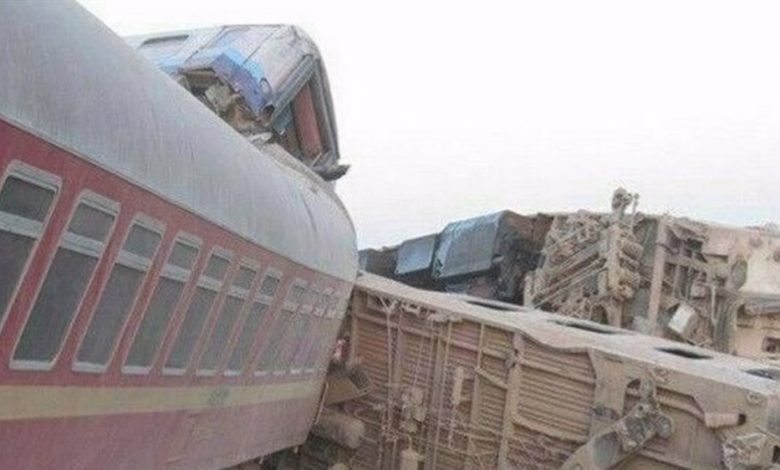 The incident took place near the city of Tabas in South-Khorasan Province, on the rail that connects the town with the central city of Yazd on Wednesday.
Initial reports suggested that the train, which was reportedly carrying 430 passengers and crew, collided with an excavator.
Further investigation is underway to find out the exact cause of the accident.
Ambulances and helicopters with rescue teams arrived at the accident site in the remote area where communication is poor. Some of the injured have been transferred to local hospitals.
Mehdi Valipour, head of Iran's Red Crescent Society, told Iranian news agency ISNA that three helicopters from Birjand, Mashhad and Yazd were dispatched to the scene.
Valipour further noted that six train carriages were damaged in the accident, adding that the worst impact of the crash was on the three carriages that overturned.
Mojtaba Khaledi, the country's emergency spokesman also said, "Three emergency helicopters and 10 ambulances have been sent to the scene."
Mohammadreza Daghayeghi, head of the Iranian Red Crescent Society (IRCS) in South Khorasan said later in the day that the derailment of the passenger train on the Tabas-Yazd railroad track has so far left 17 passengers dead.
The governor of Tabas, Ali Akbar Rahimi, said the casualty figure could rise as rescuers search the train wagons for survivors.
Iran has railway lines spanning almost 14,000 kilometers (8,700 miles) throughout the country.
In 2016, a total of 45 people lost their lives and 103 others were injured in the collision of two passenger trains at a station in Iran's north-central province of Semnan.