Syria
At least 23 members of one family killed in US airstrikes in Syria's Dayr al-Zawr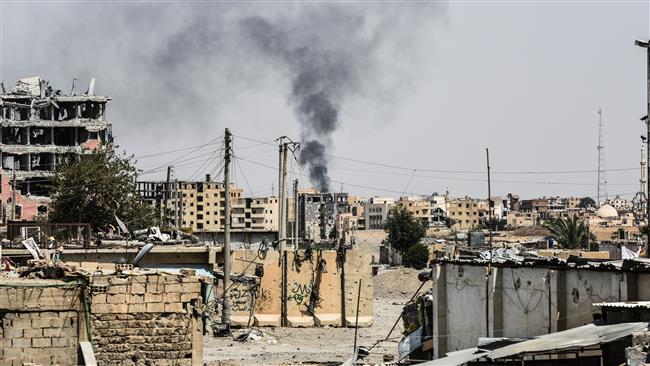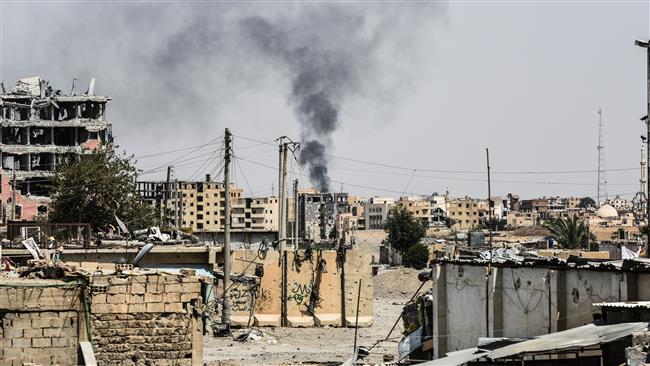 At least 23 Syrian civilians, including women and children, have been killed in US airstrikes on the country's eastern Dayr al-Zawr province, says a UK-based monitoring group.
"At least 23 civilians, among them eight children and six women, were killed Wednesday before dawn by airstrikes carried out by the US-led coalition, targeting a village controlled by Daesh on the eastern banks of the Euphrates river," said the so-called Syrian Observatory for Human Rights.
It added that all of those killed were members of the same family and had taken shelter at the location when they were killed.
The US-led coalition has been conducting airstrikes against what are said to be Daesh targets inside Syria since September 2014 without any authorization from the Damascus government or a UN mandate.