Latin America
At least 3 killed in Venezuela anti-government protest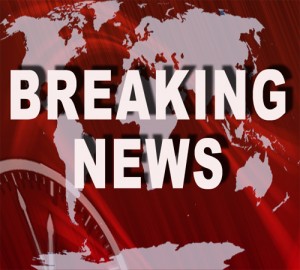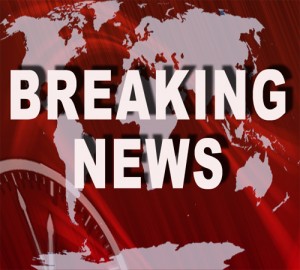 At least three people were shot dead on Wednesday during anti-government protests in Caracas, escalating the worst bout of unrest in Venezuela since turmoil after President Nicolas Maduro's election last year.
The violence was a crescendo to weeks of sporadic demonstrations in the provinces led by opposition hardliners who denounce Maduro for failing to control inflation, crime and product shortages and vow to push him from office.
The government says the opposition is sowing violence to stage a coup similar to the one a decade ago that briefly ousted late socialist leader Hugo Chavez, though there are few signs that the current melees could topple Maduro.
The country's top prosecutor confirmed the death of a student and a pro-government community leader amid chaotic scenes as marches by opposition and government sympathizers ended just a few blocks apart in the city center.
Another student was reportedly suffered serious brain damage and was in critical condition after being shot in the head.
"This violent group had failed until now in their attempts to fill Venezuela with death and blood," Maduro said in a speech outside Caracas to commemorate an independence-era battle.
Twenty-three people were injured, 25 arrested, four police vehicles burnt, and some government offices vandalized in violence throughout the day, officials said.
The mayor of stridently opposition municipality of Chacao, in the east of the city, said on Twitter that a third person had been shot dead in his district.
In 2002, opposition leaders began what would become years of constant protests as part of failed efforts to oust the late Chavez, which included a bungled coup, a two-month oil industry shutdown and an unsuccessful recall referendum.