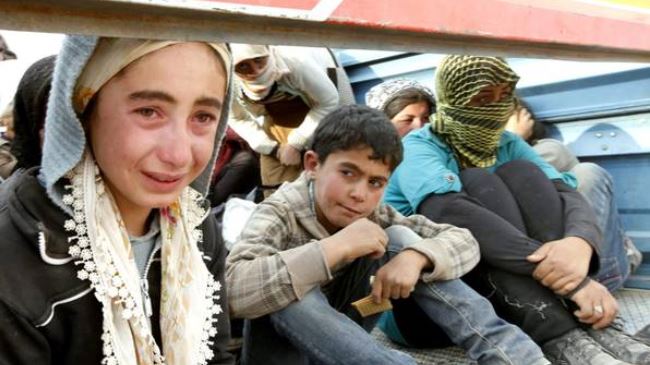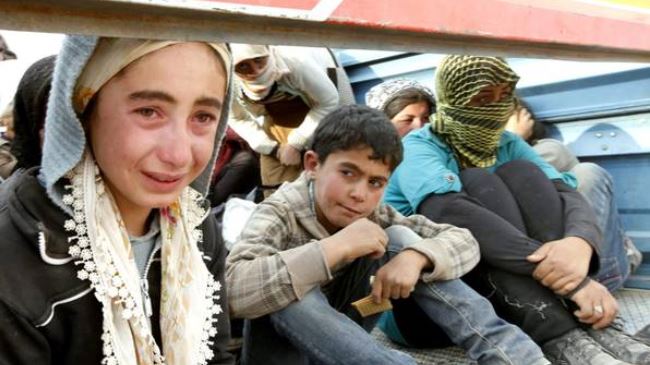 At least 43 people have been killed in a bomb attack in the Yemeni capital, Sana'a.
The attack, which targeted the anti-government protesters in Tahrir Square in central Sana'a, left many others, including several children, injured.
The deadly unrest erupted after Takfiri groups, backed by government forces, launched similar attacks on Ansarullah revolutionaries.
Yemen has been the scene of violent clashes between Ansarullah revolutionaries and Salafists over the past weeks.
Ansarullah activists, also known as Houthis, have been staging demonstrations in the capital for more than a month, demanding resignation of the government over what they call its corruption and marginalization of the Shia community in Yemen.
The movement played a major role in the popular uprising that forced the former dictator, Ali Abdullah Saleh, to step down after more than 33 years in power.
On Wednesday, Yemeni President Abd Rabbuh Mansur Hadi accepted the resignation of the newly-elected premier Ahmed Awad bin Mubarak after Houthi Shia protesters slammed the government's choice.
Mubarak said he made the decision in a bid to "preserve the national unity and protect the country from divisions."
On September 21, Ansarullah fighters took over Sana'a, following weeklong clashes across the country.
A UN-backed ceasefire deal, which was subsequently inked, called for the withdrawal of the revolutionaries from the capital once a neutral prime minister was picked.