Iran
Middle East
At least 5 Iranian cargo planes arrive in Qatar to deliver food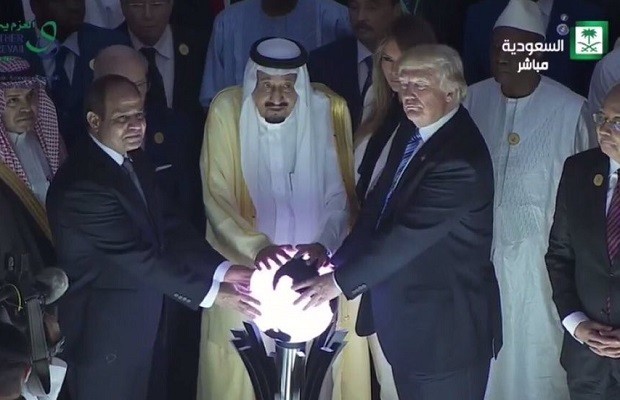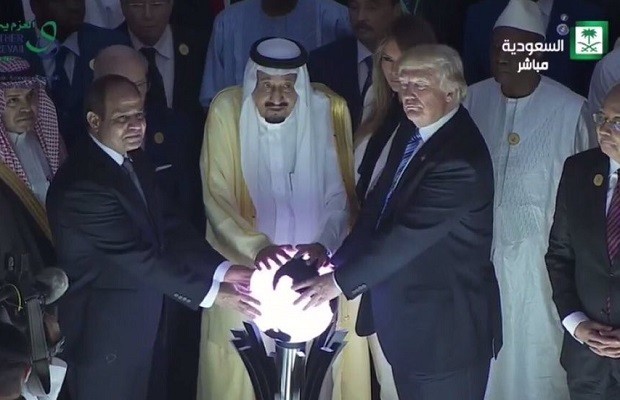 At least five Iranian cargo planes supplied with food have arrived in the Qatari capital, today, the AFP News Agency reported.
This latest food delivery marks the second time this week that the Iranians have fulfilled their promise to supply Qatar with much needed food.
As a result of Qatar's rift with Saudi Arabia, the small Gulf nation has been forced to rely on other countries in the region to fulfill their food demand.