Asia-Pacific
At least 54 dead as Russian trawler sinks in the Okhotsk Sea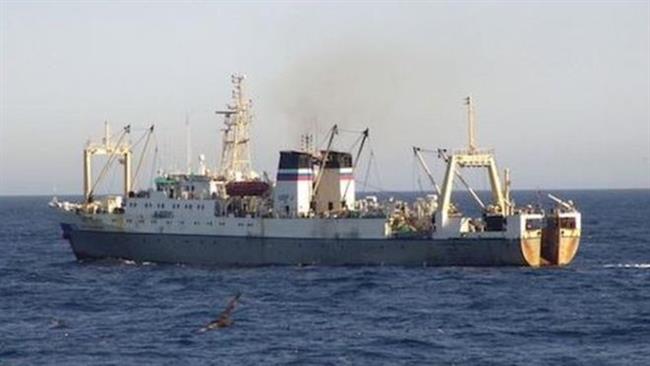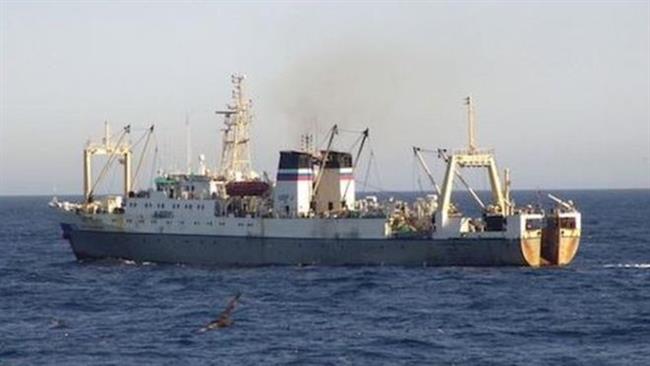 At least 54 people have been confirmed dead as a Russian freezer trawler sinks in the Sea of Okhotsk off the Kamchatka Peninsula.
"We have recovered the bodies of 54 victims. Sixty-three crew members have been rescued alive," Russian news agency Tass reported, saying that 15 sailors were still missing.
According to a local emergency source, a total of 132 people – 78 Russians and 54 foreign nationals – were onboard the Dalniy Vostok trawler as it sank some 300 kilometers off the Russian port city of Magadan on Wednesday.
"According to preliminary data, besides Russians the crew included nationals of Burma, Vanuatu, Latvia, and Ukraine," Sputnik news agency quoted the source as saying.
Currently some two dozen ships are carrying out a search and rescue operation.