Palestine
Atomic Israel, serious threat to Middle East: Iran MP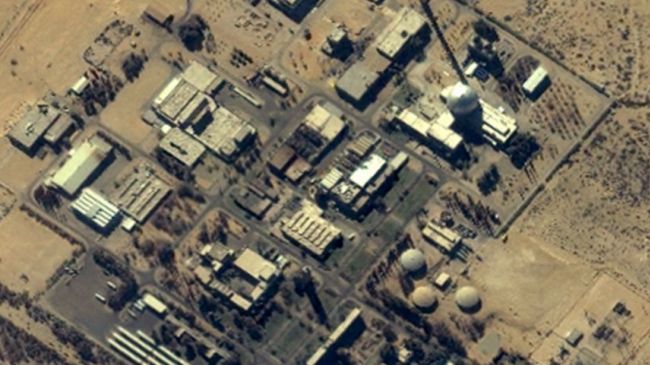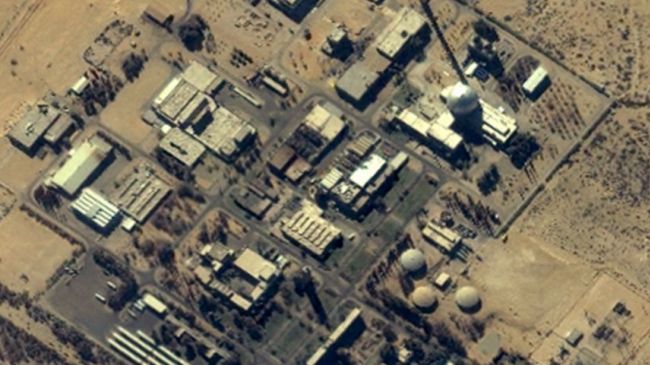 Iranian lawmaker Hossein Mozaffar says the Israeli regime which possesses atomic arsenals is a serious threat to the region.
"An occupying regime that possesses atomic arsenals and has never allowed the inspection of its [nuclear] facilities by the pertinent sources is today a big threat to the Middle East," Mozaffar said on Sunday.
The US has always supported the Israeli regime which is breeding terrorists and exporting weapons of mass destruction, he added.
The Iranian legislator emphasized that the global arrogance cancelled the conference because it feared that Israel would possibly be introduced as an example regime that possesses weapons of mass destruction.
The global arrogance has always sought to put an obstacle in the way of conferences that are detrimental to the Israeli regime in order to distract the public attention from the Zionists' measures, Mozaffar pointed out.
He criticized the silence of international organizations against the Israeli regime's moves and said global bodies refrain from taking a stance in a timely fashion because they are a tool in the hands of Tel Aviv.
On November 23, the US announced that the international conference on banning nuclear weapons in the Middle East, which was originally scheduled to be held in Finland's capital, Helsinki, in December, could not be convened at that point due to 'the special conditions in the Middle East.'
The major event has reportedly been cancelled on US worries that its long-time ally in the region, the Israeli regime, would come under fire as the only possessor of nuclear weapons in the Middle East.
Israel is widely known to possess between 200 and 400 nuclear warheads.