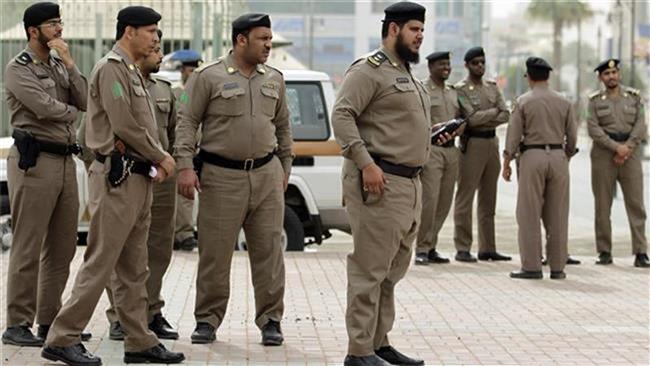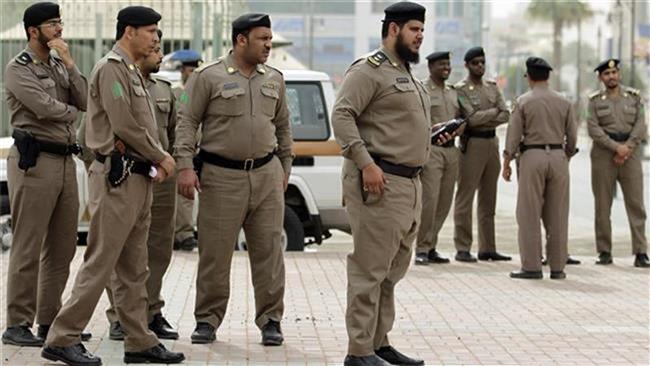 A Saudi policeman has been killed and two others have been injured in an attack in Saudi Arabia's Eastern Province, according to a government official.
A spokesman for the Saudi Interior Ministry said on Wednesday that an attack had been carried out the night before in the al-Jesh Village of Qatif district.
The spokesman, whose name was not mentioned in reports, added that an investigation has been launched into the incident. Residents say similar incidents in the past have been related to criminal activity, including those related to drug trade.
Meanwhile, police said two people had been arrested in connection with the attack, the motive behind which remains unclear.
Saudi Arabia's eastern region has come under deadly attacks by the Takfiri ISIL terror group since 2014.
Back in May, bomb attacks targeted Shia mosques in the Eastern Province, including one in Qatif. A total of 25 people were killed in the assaults. The deadly bombings were claimed by an ISIL-linked militant group that was also behind another fatal blast at a Shia mosque in Kuwait last month.
ISIL Takfirism is largely influenced by Wahhabism, the radical ideology dominating Saudi Arabia and freely preached by Saudi clerics.
Saudi Arabia recently claimed that its forces had made over 430 arrests during an operation launched over the past weeks against an ISIL-linked terrorist network.