Egypt
Attacked in public: Jailed Egyptian presidential candidate's aide stabbed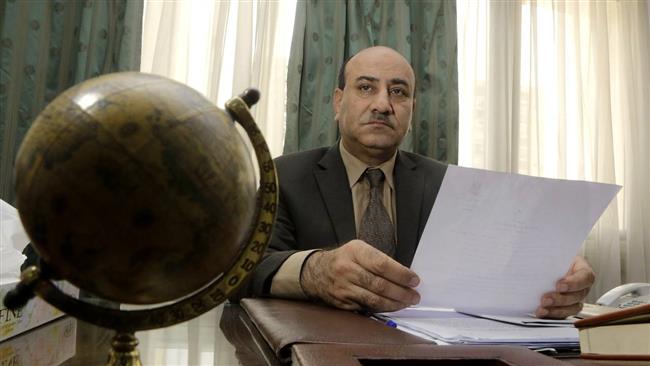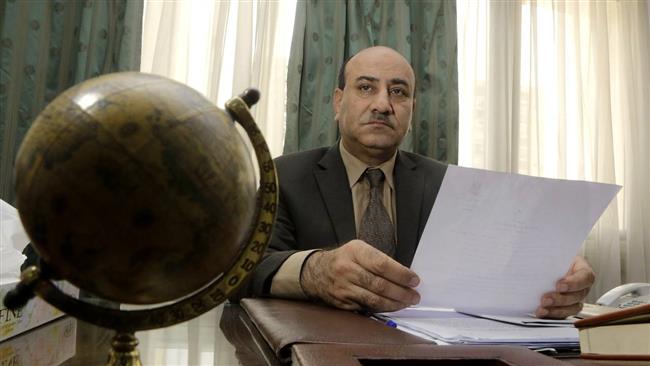 Unknown assailants have stabbed and heavily injured Egypt's former anti-corruption chief officer Hisham Geneina in a shocking public attack on Saturday.
Hisham Geneina, formerly Chief of Administrative Control of Egypt, was attacked Saturday morning while making his way to a court session regarding a complaint he lodged against him being sacked from his post back in 2016.
According to Geneina's lawyer Ali Taha, three men attacked and beat Geneina, stabbing him in the face, as well as breaking both of his legs, right outside of his own house in the Egyptian capital of Cairo.
"[He was] bleeding at the police station, in attendance of his wife and his daughters, for more than an hour and a half. He has been denied treatment even though the ambulance has arrived at the station," Taha continued.
Other sources claim that in the meantime, Geneina has been brought to the hospital for medical treatment, however.
Hisham Geneina was the head of Administrative Control, which is Egypt's anti-corruption agency, until being sacked by president Abdel Fattah el-Sisi in March 2016 for allegedly "exaggerating the extent of corruption in Egypt". Right before being sacked, Geneina had stated that corruption ran rampant in Egypt, and costed the country $68 billion in just four years time.
Not content with merely sacking him, the Sisi regime even sentenced Geneina to prison for "spreading false news", but the imprisonment was suspended in court in December 2016.
Following his removal from his post, Geneina was active as aide and assistant to presidential candidate General Sami Anan, a famed military officer who was seen as Sisi's main opponent in the elections of March 2018. The 69-year old General Anan was however arrested, interrogated and imprisoned on Tuesday, officially on charges of "committing forgery" in his candidacy announcement.
Sami Anan is the fourth presidential candidate to be arrested after announcing their decision to participate in the March elections. A fifth one, human rights lawyer Khaled Ali, officially quit the race the day after Anan's imprisonment.
Abdul Fatteh el-Sisi came to power in 2013, after leading a military coup d'état against Egypt's first democratically elected president Mohamed Morsi. Ever since, he has ruled Egypt with an iron fist, particularly cracking down on supporters of Morsi's party, the Muslim Brotherhood.