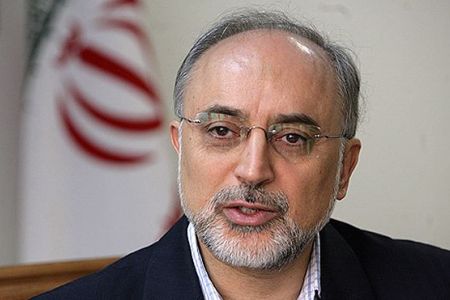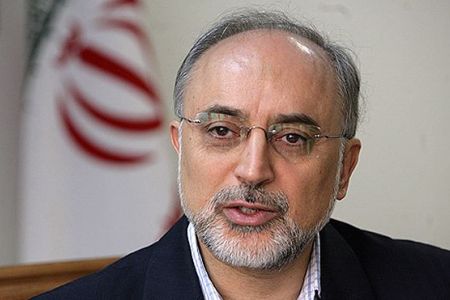 As the countdown to the start-up of Iran's first nuclear power plant in south of the country has already begun, the nation's nuclear chief says any attack on power stations amounts to an 'international crime.'
When fuel is loaded into the reactor, the facility will practically turn into a power plant which will be subject to international rules and protocols, Head of the Atomic Energy Organization of Iran (AEOI) Ali-Akbar Salehi said in an exclusive interview with IRNA.
Under international regulations, he said, attacking power stations is regarded as an 'international crime' since the consequences of such a strike will not be limited to the country where the plant is located, but will be global.
"This is stipulated in the resolutions passed by the IAEA and the UN Security Council as well as in the resolution adopted at the close of the NPT Review Conference." Salehi underlined.
Elsewhere in his interview, Salehi thanked Russians for their cooperation in launching the Bushehr nuclear plant.
He said Russia has been more committed to its nuclear obligations to Iran than Germany.
"We paid Germans five billion marks equal to two billion dollars, but they left the job unfinished." said the AEOI chief.
He underscored Russia can compete with Western countries when it comes to building nuclear power stations.
As announced earlier, nuclear fuel is to be transported to the Bushehr facility later this week and loaded into its reactor on September 16.