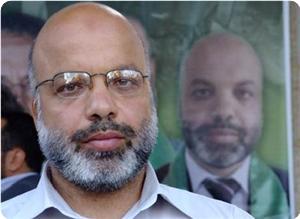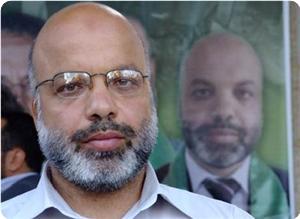 The Jerusalemite MP Ahmad Attoun stated that the elite strike is an initiative step in solidarity with the prisoners' sacrifices in Israeli jails, especially the prisoners who went on hunger strike for more than half a year.
He told Quds Press that the strike is an important initiative "in order to draw the international attention to the prisoners' issue, and to remind the people that there are still prisoners behind Israeli occupation bars.
Attoun, who was exiled from Jerusalem to Ramallah, stated that the solidarity events in support of the prisoners "do not live up to the required level" calling on all Palestinians to make the issue of prisoners at the top of their priorities until their liberation.
Attoun asked the Palestinian Authority to use what has been achieved in the United Nations, after being a nonmember observer, to internationalize the prisoners' issue.
Attoun praised the Egyptian efforts to support the prisoners' issue, especially the hunger strikers.