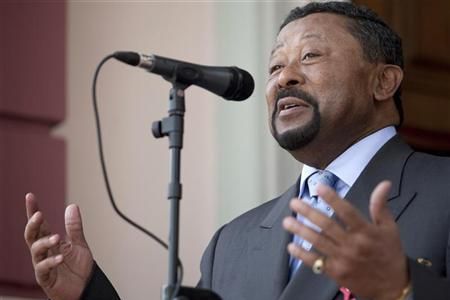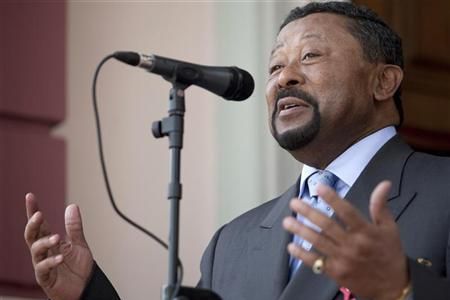 The African Union has accused the International Criminal Court (ICC) chief prosecutor of double standards, challenging the court's ability to deliver justice.
Chairman of the African Union Commission Jean Ping accused Luis Moreno-Ocampo of bias, arguing that his scant respect for legal procedures is undermining ICC's credibility.
"We Africans and the African Union are not against the International Criminal Court. That should be clear… We are against Ocampo who is rendering justice with double standards," Reuters quoted Ping as saying on Sunday.
The allegation comes a day after African foreign ministers supported Kenya's bid to defer the trials of key suspects accused of masterminding the ethnic carnage that followed a disputed election in 2007.
Although the Kenyan heads of state still want to rubber-stamp the vote, it emboldened the east African nation to urge the United Nations Security Council to defer or suspend the cases.
Earlier on Thursday, ICC's political wing also called on Kenya to engage with the court instead of cutting deals with members of the African Union over the charges brought against six Kenyans related to the unrest in the country.
The ICC's active cases all pertain to crimes against humanity committed in the African states of Sudan, Democratic Republic of Congo, Central African Republic, Uganda and Kenya.
The ICC is also conducting preliminary assessments to find out whether it has the jurisdiction to open formal investigations in Afghanistan, Colombia, Georgia, Guinea, Honduras, Ivory Coast, Nigeria and the Palestinian territories.
The case of Kenya's post-election violence was referred to the ICC after east Africa's largest economy failed to set up a local tribunal to try suspects.
The African Union has long advocated the fostering of democratic rule in the continent, but has often fallen short with a number of long-serving leaders still clinging to power.