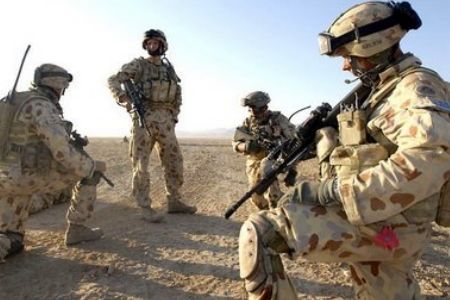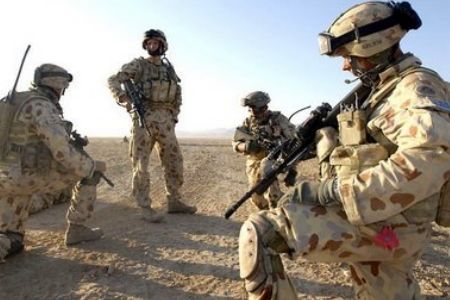 The Taliban have attacked an Australian military outpost in southern Afghanistan as militants step up their violent campaign against US-led forces in the country.
The attack took place in Tarin Kowt, the capital of Uruzgan Province on Saturday night, a Press TV correspondent quoted Australian military officials as saying.
Margaret Nicholas, an Australian military spokesperson in Afghanistan, said the militants attacked the outpost with rockets and machine guns.
Australian military sources say no soldiers from the US-led alliance have been killed or wounded.
The Taliban have claimed responsibility for the attack and said several foreign troops were killed in the ambush.
Australia has 1,500 soldiers in Afghanistan and about two-dozen Australian soldiers have been killed in the country since 2002.
A militant attack on Sunday claimed the lives of six US-led soldiers in Afghanistan. The Western military alliance says the soldiers lost their lives in a militant attack in the country's south.
At least 692 foreign troops have lost their lives in Afghanistan so far, making 2010 the deadliest year for US-led forces since the 2001 invasion.
Civilian and foreign casualties are at record levels despite the presence of 150,000 foreign troops and mercenaries in Afghanistan.