Iran
Australia announces new sanctions against Iran over nuclear program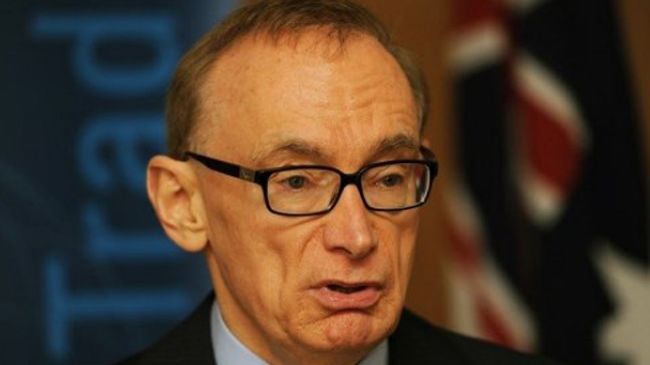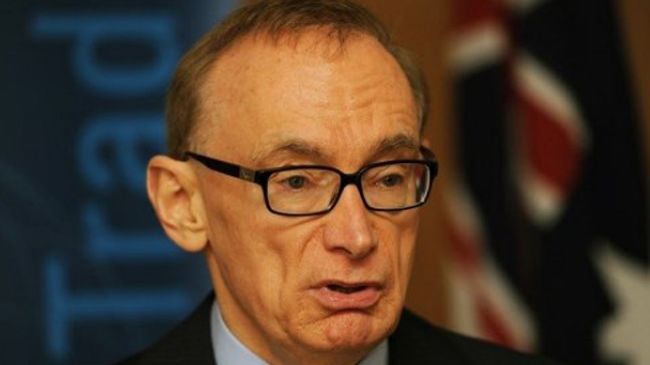 Australia has expanded the economic sanctions against the Islamic Republic of Iran over the country's nuclear energy program.
In a statement on Thursday, Australian Foreign Minister Bob Carr said that the new sanctions target Iran's financial, trade, energy and transport sectors, the Associated Press reported.
Carr claimed that the sanctions aim to mount pressure on Iran over its nuclear obligations and to force the country to abide by the resolutions of the United Nations Security Council (UNSC).
The Australian official said that the new measures are in the same line as the sanctions of the European Union (EU) and other countries.
Australia has imposed financial sanctions against Iran over its nuclear activities. In December 2011, the country expanded its anti-Iran sanctions by imposing further restriction on business with the Islamic Republic's petroleum and financial sectors.
The United States, Israel and some of their allies accuse Iran of pursuing non-civilian objectives in its nuclear energy program.
Over the false allegation and under pressure from Washington, the UNSC has imposed four rounds of sanctions against the Islamic Republic.
The anti-Iranian measures have been followed by a series of illegal unilateral embargoes imposed against Iran's oil and financial sectors by the US, EU and Canada.
Iran refutes the allegations and says its nuclear activities are entirely civilian, arguing that as a committed signatory to the Non-Proliferation Treaty (NPT) and a member of the International Atomic Energy Agency, it is entitled to develop and acquire nuclear technology for peaceful purposes.
Iran says that it has been cooperating with the UN nuclear body above its legal obligations.
Head of the Atomic Energy Organization of Iran (AEOI) Fereydoun Abbasi said Wednesday that Tehran will not accept demands that do not fit within the framework of the NPT.