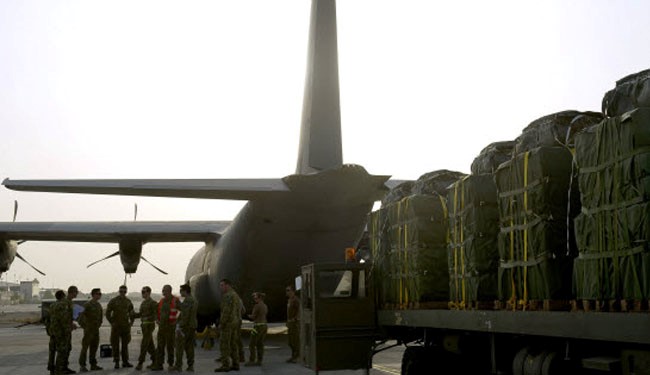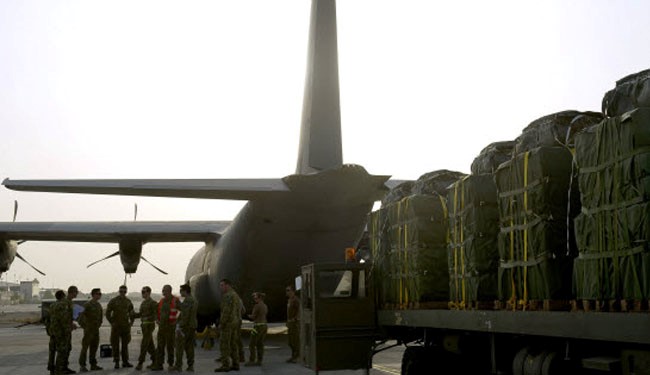 A military transport jet has made Australia's first delivery of ammunition to Kurdish forces battling Islamic State of Iraq and the Levant (ISIL) militants in northern Iraq before returning without incident to a United Arab Emirates base, defense officials said on Wednesday. Australia announced Sunday it would join the United States, Britain, Canada, France and Italy in delivering rocket-propelled grenades, mortars and assault rifle ammunition at the request of the U.S. and Iraqi governments.
A C-17 Globemaster flew to Tirana in Albania over the weekend where it was loaded before delivering the ammunition to the Kurdish town of Irbil via Baghdad, an Australian Defense Force statement said. It landed back at al-Minhad Air Base near Dubai.
"The aircraft's crew has confirmed that no shots were fired at the aircraft and that their mission was carried out without incident," the statement said.
Chief of Joint Operations, Vice Admiral David Johnston said further aid, stores and support flights may be planned to assist the people of northern Iraq, who remain under threat from so-called Islamic State of Iraq and the Levant (ISIL) terrorists.