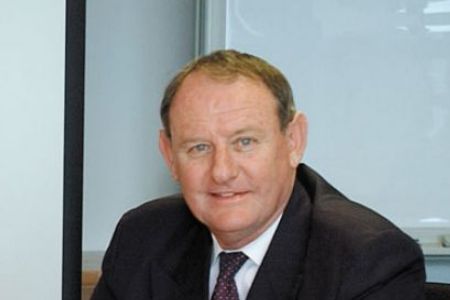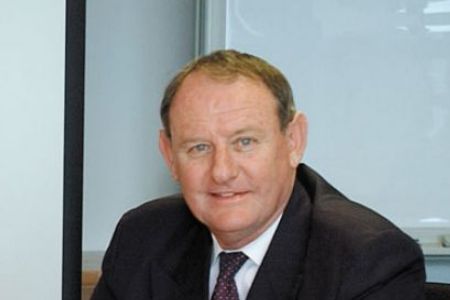 Australia's special envoy to Afghanistan and Pakistan has called for cooperation between Iran and all parties to the Afghan war to overcome challenges facing the war-torn country.
Richard Smith said that all parties to the Afghan war were ready to cooperate with Iran and called on the Islamic Republic to take part in an upcoming meeting on Afghanistan in Italy next month.
Smith visited the Iranian capital of Tehran for a two-day tour to discus Iran's view on Afghanistan's worsening security situation. He wrapped up his tour on Tuesday.
During the visit, he met a number of Iranian officials from the Foreign Ministry, the Supreme National Security Council, the Interior Ministry and the counter-narcotics headquarters.
A statement released by Iran's Foreign Ministry on Wednesday said that the Australian envoy described the situation in Afghanistan as complicated and difficult.
Smith highlighted the role of regional countries in helping Afghanistan overcome challenges and called for enhanced regional cooperation on the war-torn country, the statement added.
Iran blames foreign forces for the continuing instability in Afghanistan and has called for a complete pullout from the country, which was invaded in 2001.
Australia has lost 21 men in Afghanistan so far, five in just over the two past months.
The development comes as Australia's Parliament, for the first time since the US-led invasion of Afghanistan began, plans to debate its military commitment of 1,550 troops to the war-battled country next week.
Former Australian intelligence officer Andrew Wilkie told the country's parliament last month that the Afghan war was headed towards an "inevitable disaster," demanding the withdrawal of all foreign troops from Afghanistan.