Iran
Australian Film Critics Association hails Iran 'Separation'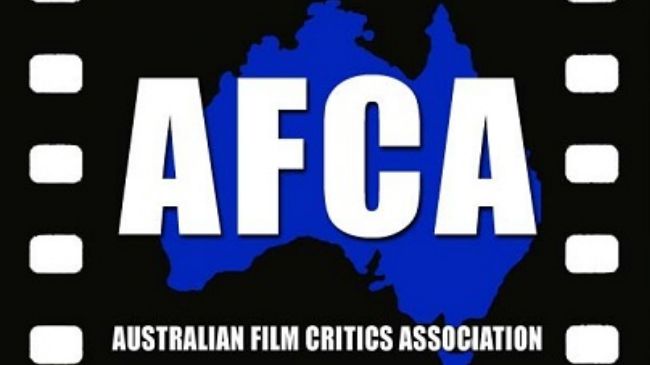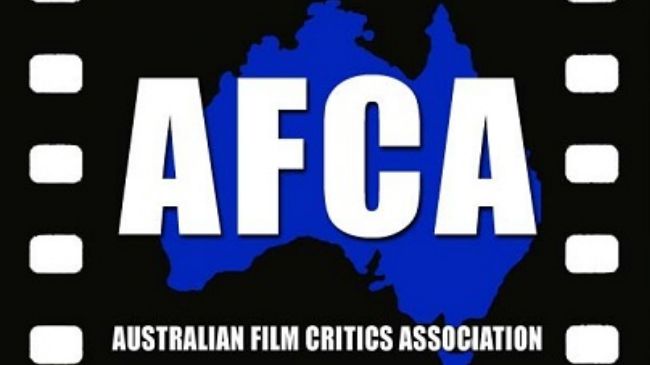 Iranian filmmaker Asghar Farhadi's Academy Award winning film has been named winner of the Sixth Annual Australian Film Critics Association (AFCA) Awards.
Farhadi's 2012 acclaimed drama Nader and Simin: A Separation won the Best International film, Foreign Language Awards of the competition.
A Separation won the Oscar for the Best Foreign Language Film at the 84th Academy Awards in 2012.
The film also received the award for the Best Foreign Language film at the 2012 edition of Golden Globes as well as the Best Foreign Film Award of the 2012 César Awards in Paris.
The movie won four prizes at the 2012 Asian Film Awards as it was named best film, picked up the best director award for Asghar Farhadi, and also took home the best screenwriter and best editor trophies of the contest.
A Separation has been presented at about 93 International festivals and had public screening in 47 countries so far.
Farhadi's sixth directorial experience The Past is scheduled to hit French screens from May, 2013.
Shot in the French capital city of Paris, Farhadi's immigrant romantic drama The Past depicts the story of an Iranian girl and a boy of North African origin.
International Memento Films Production co-director Alexander Mallet-Guy produced the film which has been named among the top 100 most anticipated films of 2013.