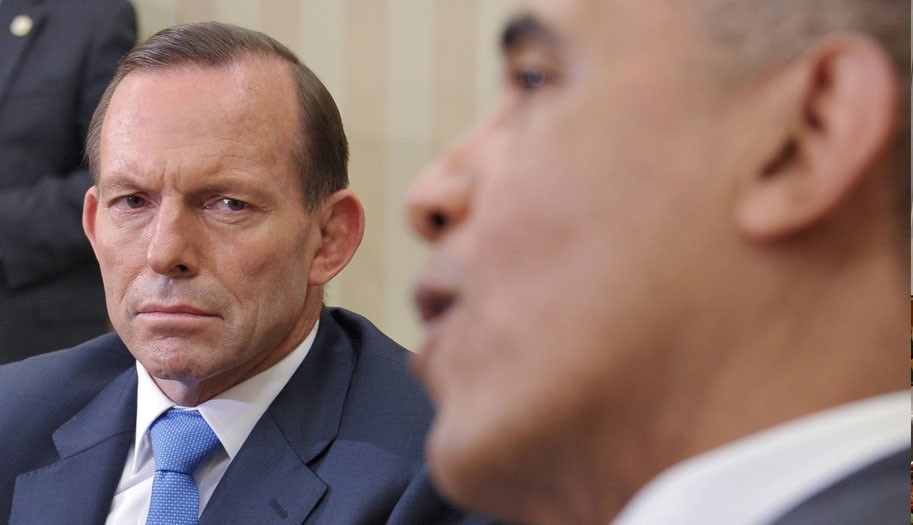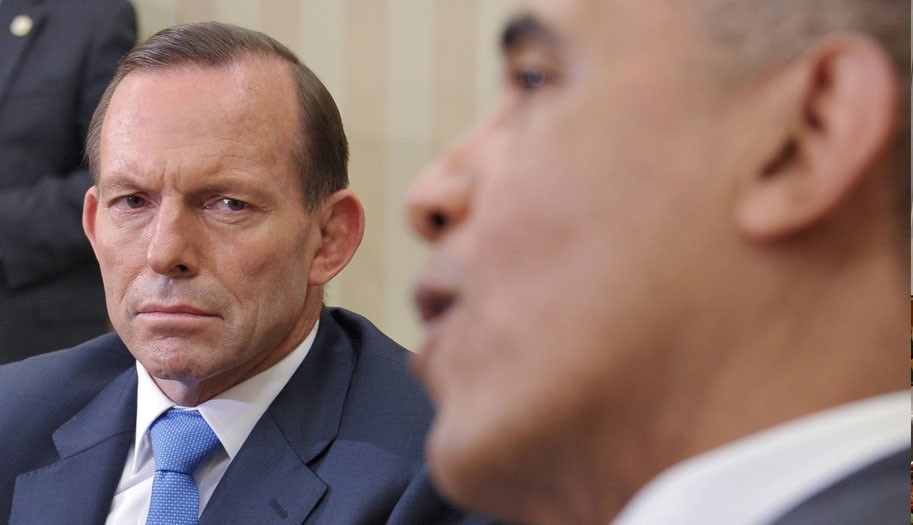 Australia has left the door open to contributing to US-led air strikes in Iraq but indicated it was not considering putting combat forces on the ground.
Tony Abbott's office said the prime minister would consider any request from the US "based on whether there is an achievable overall humanitarian purpose and a clear and proportionate role for Australia as well as on a careful assessment of the risks".
Australia outlined its position following a report in the New York Times indicating that Barack Obama had begun to mobilize a broad coalition of allies behind potential American military action in Syria and was moving towards expanded air strikes in Iraq.
The New York Times cited US administration officials as saying they expected Britain and Australia would be willing to join the US in an air campaign.
Meanwhile, a Kurdish representative to Australia has asked the federal government to join the US and other nations in providing military support and ammunition to assist them in the fight against so-called Islamic State of Iraq and the Levant (ISIL) terrorist group in northern Iraq.
Abbott's office said the government had made it clear that ISIL represented "a serious threat, not only in Iraq and Syria and the wider Middle East, but also to Australia's national security".
The deputy leader of the Australian Greens, Adam Bandt, said Abbott must bring the matter to parliament for debate.
"The public and parliamentarians should not be finding out about potential Australian military involvement from US newspapers," Bandt said.
In parliament on Tuesday, Bandt sought a specific assurance from Abbott that troop deployments would be debated by MPs.
Seven nations have joined the US in pledging to arm Kurdish forces in their fight against ISIL, despite concerns about bolstering Kurdish separatism in the region.
Albania, Canada, Croatia, Denmark, Italy, France and the UK had "committed to helping provide Kurdish forces urgently needed arms and equipment", said the US defense secretary, Chuck Hagel, on Tuesday.